Remote VR Collaboration for your whole team
The Wild for Windows Mixed Reality allows everyone on your team to collaborate at human-scale from anywhere in the world.
The HP Reverb 2 makes VR incredibly easy and accessible, there are some simple steps you can take to review your models with teammates and stakeholders.
In this article, we'll walk through a start-to-finish workflow for reviewing a large Revit model with your team.
Setting up different spaces for specific points of interest
We'll prepare this large model for review by breaking it up into manageable chunks. In The Wild, you can spin up as many spaces as you want, and moving between them in real time with your collaborators is very easy.
In Revit, we'll set up several 3D views and use the section box tool and visibility settings to focus on specific elements in each view. If you don't already know how to do that, here is a more detailed guide.
‍Create spaces in The Wild right from Revit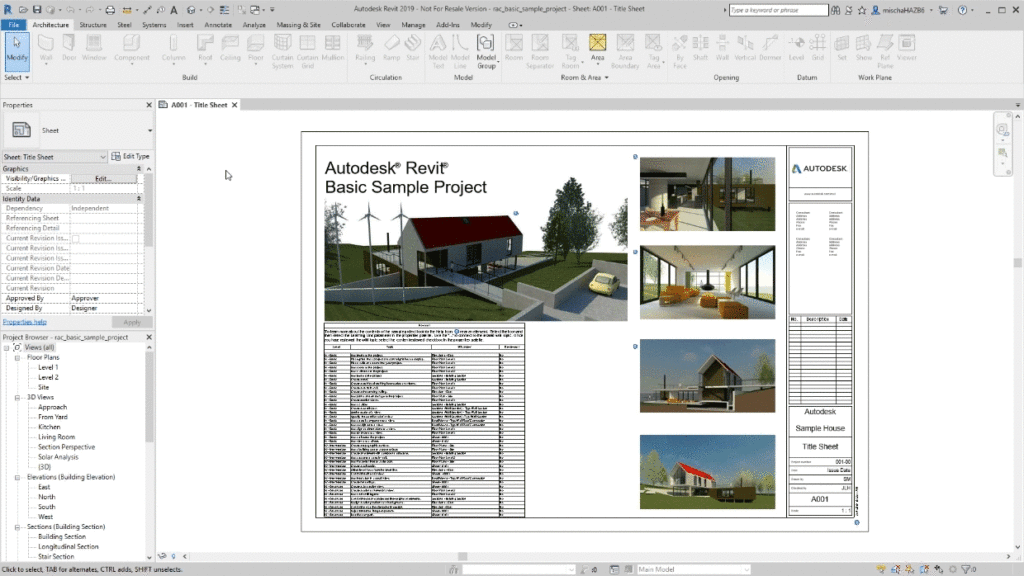 The Wild Revit Add-in will create a space in The Wild from any 3D View in your file, permanently linking the two together for easy updating.
These 3D Views are now linked to their corresponding spaces in The Wild, so you can update them with a single click as your project evolves. They're automatically organized into a Project in The Wild that matches the name of your Revit project.
Seamlessly move from space-to-space during your design review
After your spaces are created, you can share the space where you'd like your design review to begin, by selecting Share from the space's overflow menu. Once everyone is has joined you in the space, you can move them easily through all of the spaces you've prepared via The Wild's Portal.
The spaces we're showing in this guide can be found in your starter project, so go check them out!
→ Bring your work to life before it's built.
Use VR/AR to design smarter, coordinate easier, and get faster approvals—from anywhere.