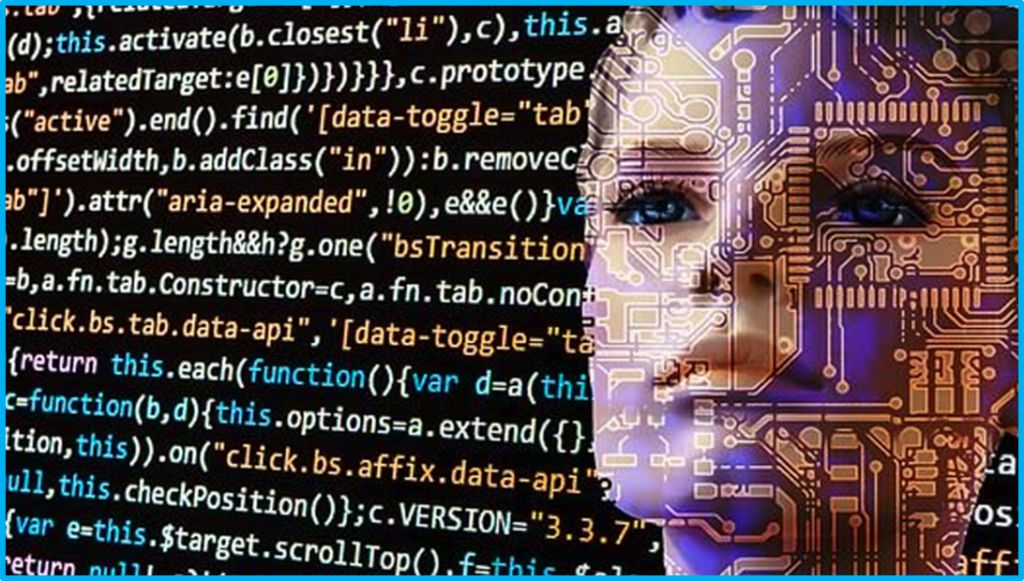 Intelligent XR experiences.
Artificial intelligence and machine learning are crucial tools in making Extended Reality a more realistic opportunity for businesses. XRintelligence Analytics Solution captures human interaction through XR experiences, enabling real world insights from prototype, visualisation, training and consumer research simulations.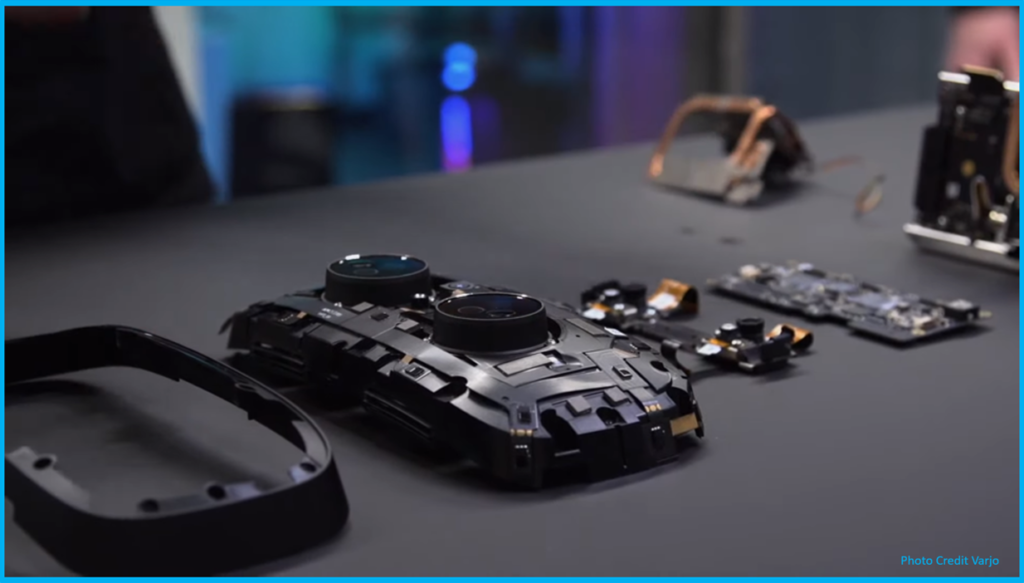 Ultimate immersion.
Combining XR measurements, XR programming and Biometrics, we capture Adaptive User-Centric Experiences. Using data collected in real time, determine behavior to create an experience that matches the personality. XR applications allowing users to share, create and modify knowledge content collaboratively.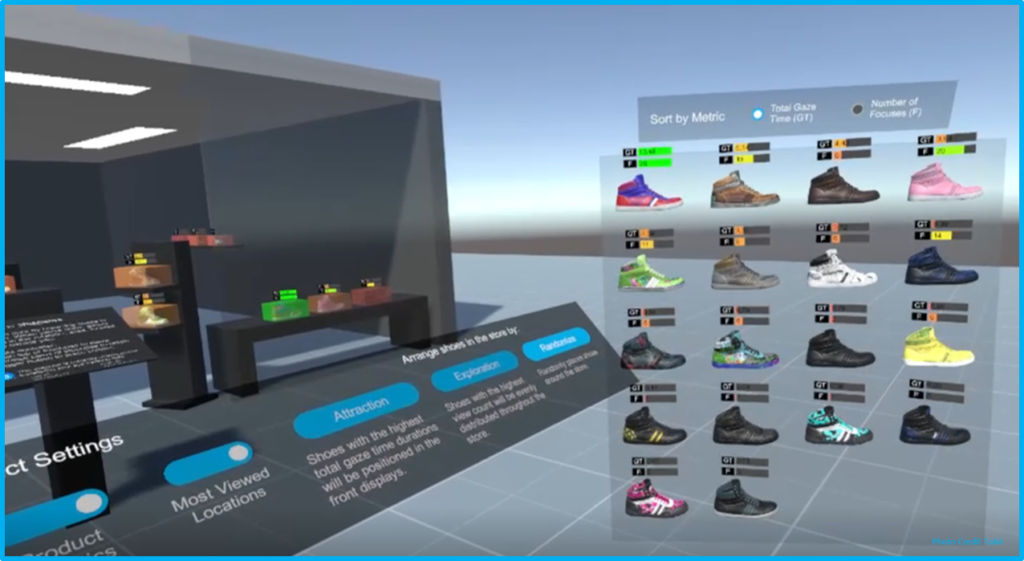 XReye integration
Through intelligent systems, it's easier for software to track things like gestures, and eye movements that could make XR environments more immersive. By delivering precise data about where the user is looking, what catches their attention, and perhaps more significantly what people don't pay attention to. XR & eye-tracking provide insights that can be leveraged.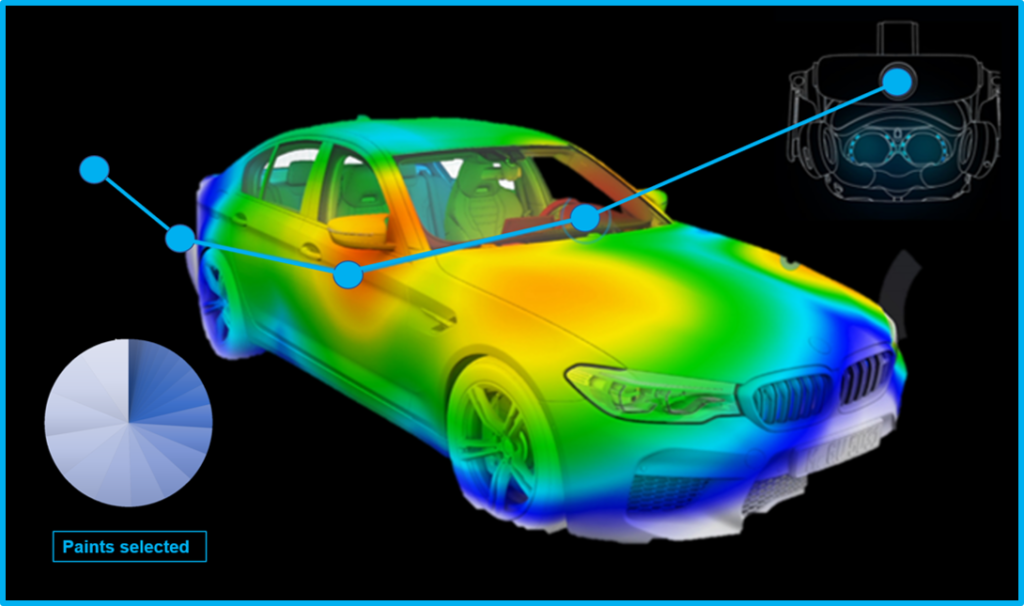 XR for designers, creatives and marketers.
With XR solutions designers, creatives and marketers could work together on building new products and prototypes in a virtual environment, without wasting resources. using information from previous tests and data.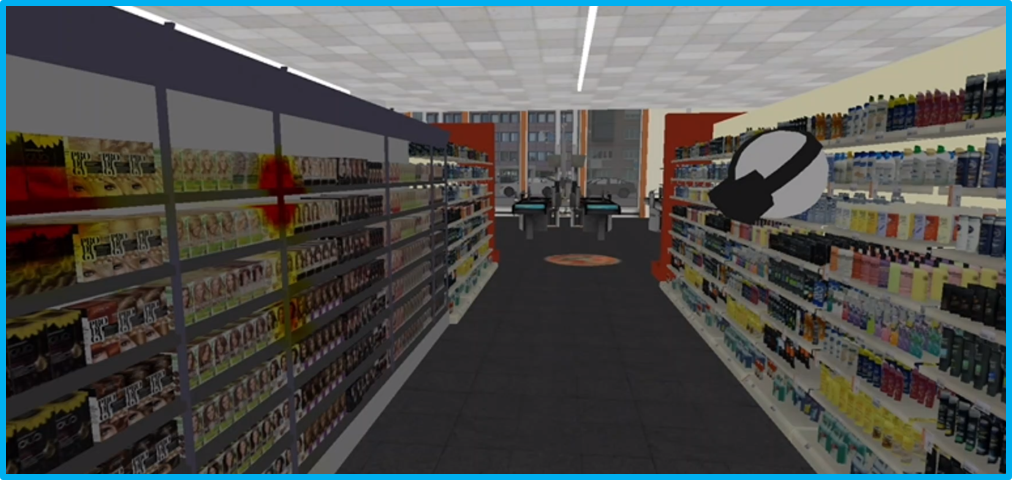 XR Store™
XR Store™ is a 3D immersion tool for retail measurement. This unique tool show exactly how your product or store can perform in the marketplace using information on sales, market share, distribution, pricing, promotional activity and merchandising. Understanding your product and category performance, along with best-in-class client servicing and analytical support, will help you make decisions on key issues for your business – from distribution strategies to category growth opportunities..
XR City™
XR City™ is a virtual environment to visualize your mobility solutions, measure their impacts, validate your solutions, and communicate future implementation.