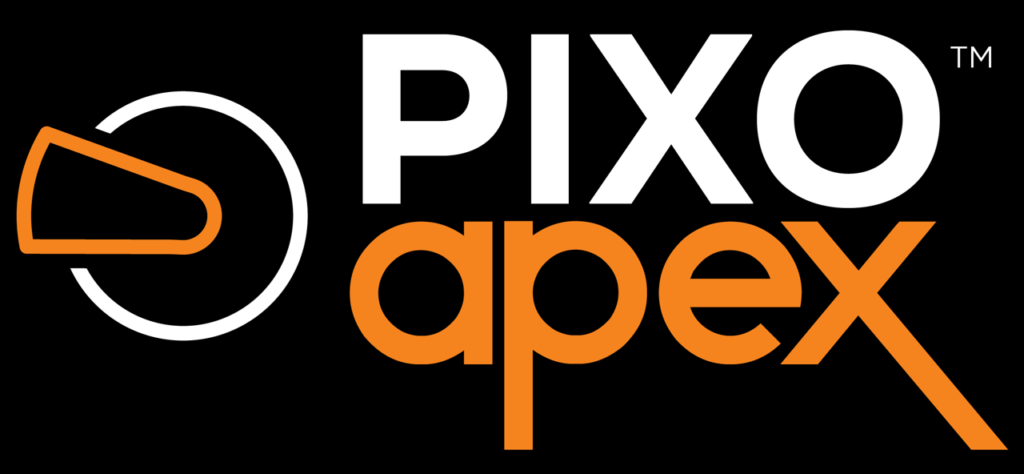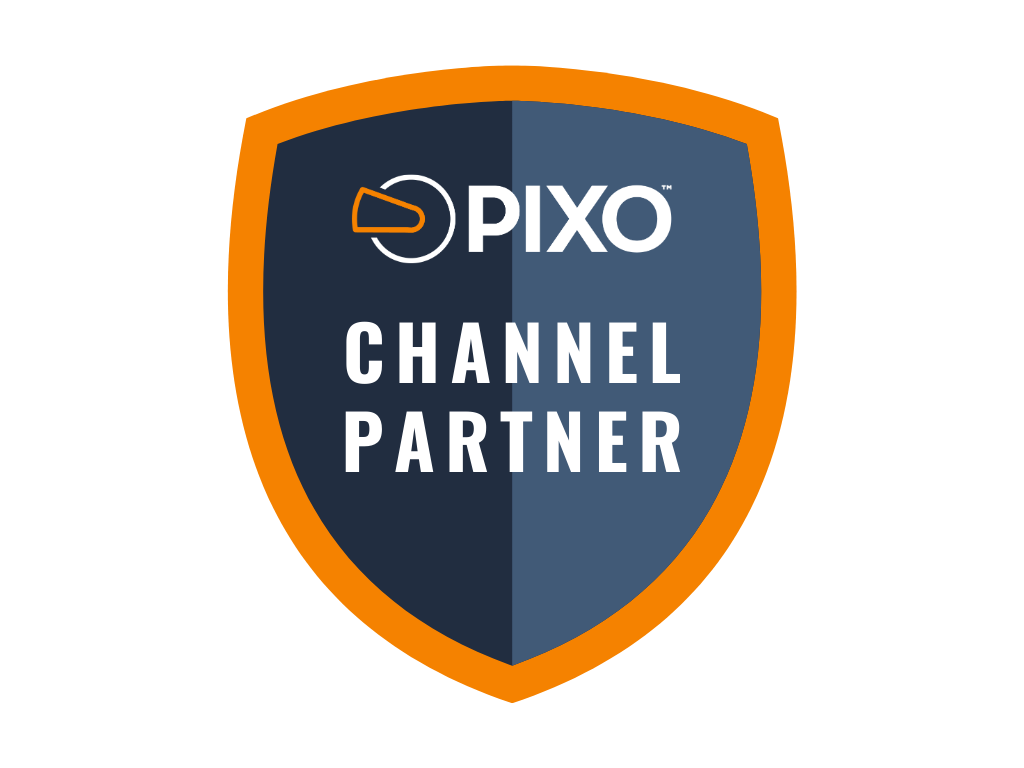 Pixo VR Training Content Library
Manage any XR content easily and securely with a single smart system. Whether it's your content, our content, or content developed by third parties.
Organization and user management
With the PIXO Apex Control Center™, create your organization's structure and securely distribute Virtual, Augmented, and Mixed Reality content across one or more enterprises.
Cross-platform support for HMDs
Distribute VR, AR, or MR content to a wide variety of the most popular standalone or tethered XR devices, including those from bestselling brands like Oculus, Pico, HTC, and HP.
In-depth data analytics
Give your organization or your organization's clients the power to collect, sort, and view in-depth, SCORM-compliant data with a simple, easy-to-use, custom dashboard.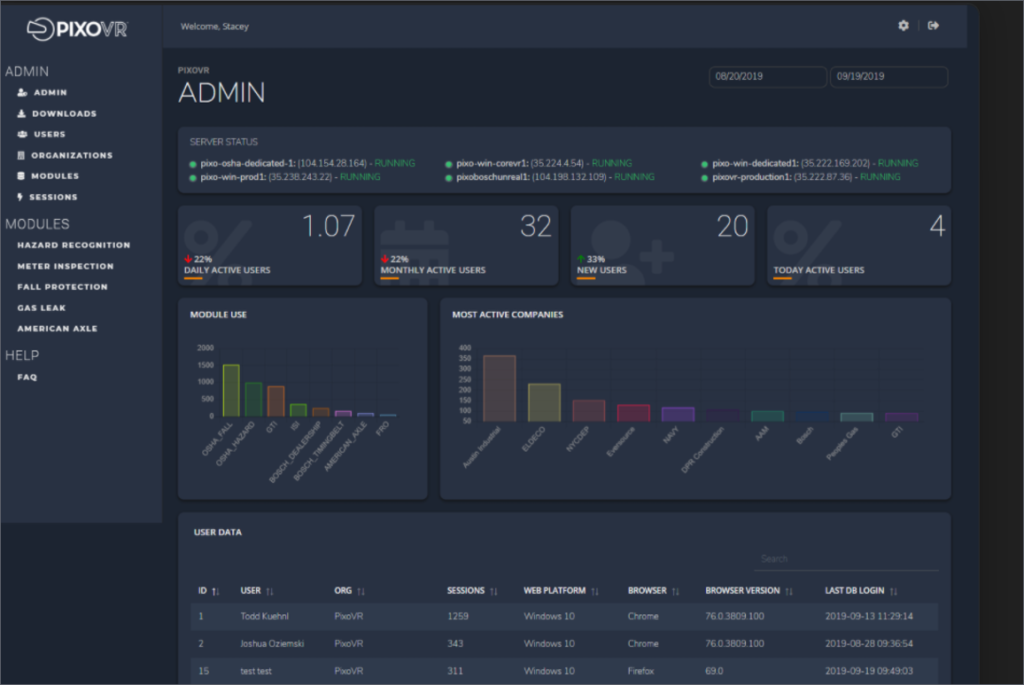 PIXO Apex Hub App™
With the PIXO Apex Hub App™, download VR, AR, or MR content directly on all the best-selling XR hardware.
No sideloading. No hassle. Just better experiences.
Get started today with a free 14-day trial.