Patrol a mile-long simulated gas pipeline to ensure it's operating safely.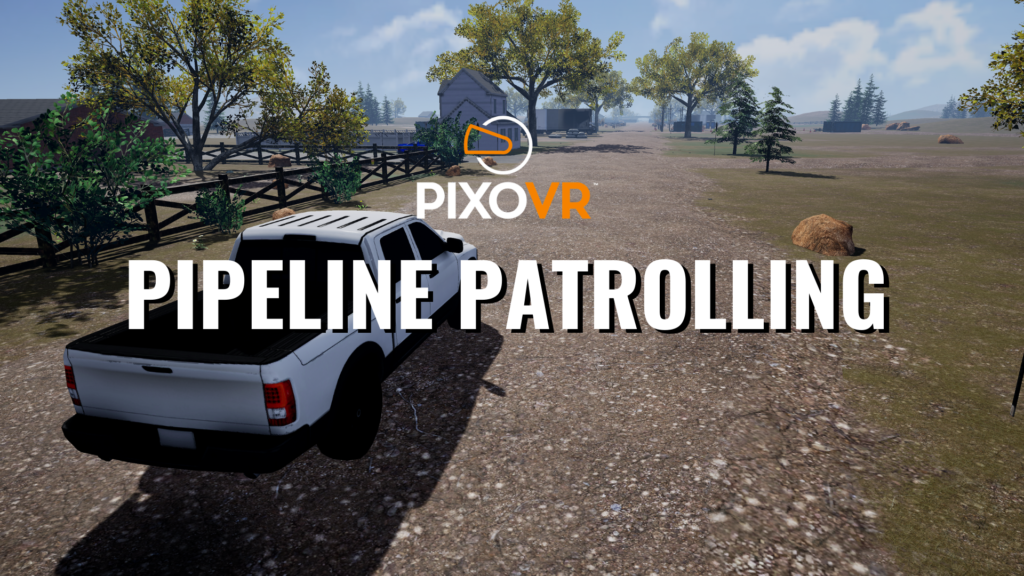 Hop in the cab of your (virtual) pickup truck and cover some ground.
In PIXO VR Pipeline Patrolling, use real-world training methods and critical thinking and observational skills in a fully immersive, simulated environment to patrol a stretch of pipeline. Trainees must inspect, identify, document, and, if necessary, correct possible Abnormal Operating Conditions (AOCs) that could threaten the safety of local residents.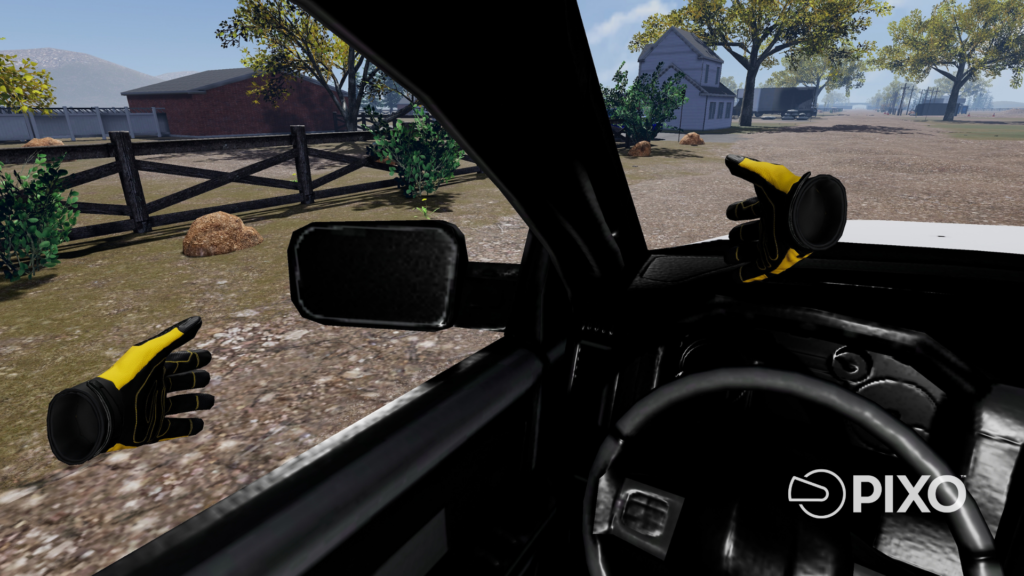 Fully immersive environments — just like the real world.
Developed in partnership with leading natural gas industry experts, PIXO VR Pipeline Patrolling gives trainees a chance to explore a fully immersive and interactive, real-time environment to put all their skills, acumen, and training to the test. On a mile stretch of photorealistic pipeline, AOCs could be anywhere.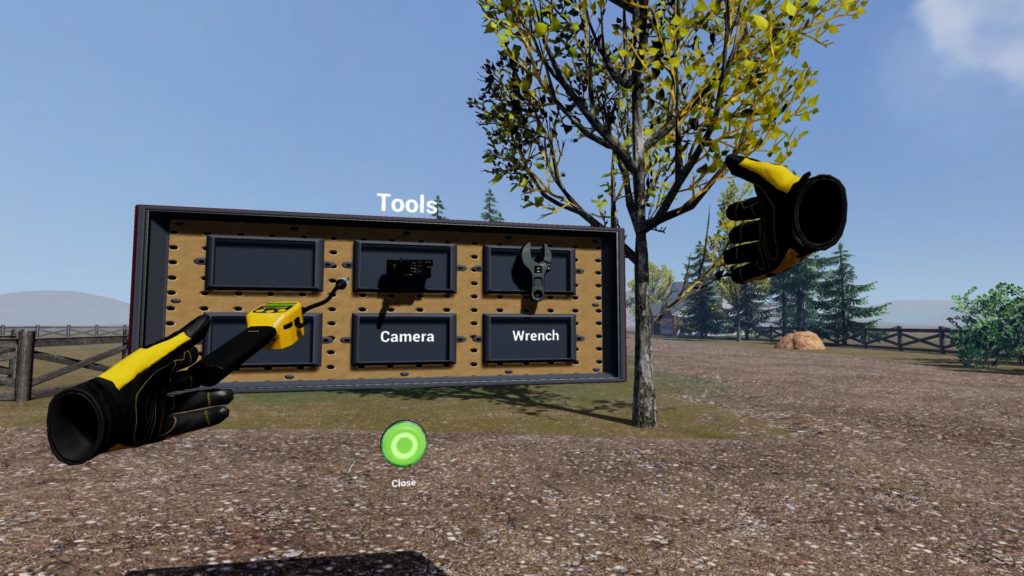 Use simulated tools to conduct a thorough safety patrol.
Using advanced scenario randomization, trainees need to remain alert and use their tools properly, as they may encounter any number of possible safety hazards in the course of their patrol, including an active blowing gas leak and other AOCs. Out here, with help miles away, incorrect decisions could be costly.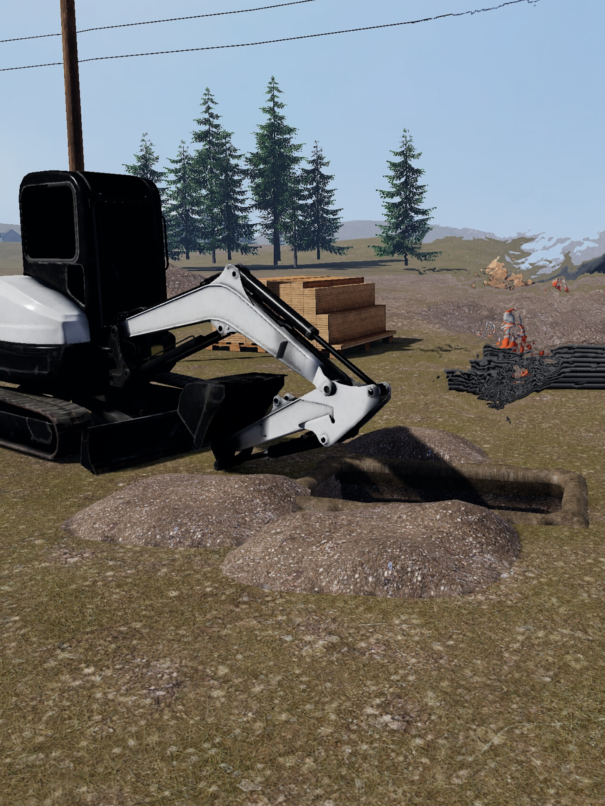 Core Learning Objectives
PIXO VR Appliance Inspection challenges trainees to conduct complex, multi-step safety inspections and grades them on their ability to complete five core objectives.
Conduct a line patrol according to procedure
Understand and complete inspection requirements for both above- and below-ground lines. Replace outdated or broken markers and signage.
Identify and correct any AOCs found
Accurately identify and take the appropriate corrective actions in the case of Abnormal Operating Conditions, (AOCs).
Report to dispatch and document findings
Ensure all aspects of the patrol and inspection process are documented — from any AOCs found, to the steps taken, to the scenarios final resolution.