Don't think your team is ready — know they are.
In real life, first responders don't get second chances.
Each year, tens of thousands of incidents involving hazardous materials occur on public roads and highways due to vehicle accidents.
For first responders, training for these emergencies is critical to preventing death or serious injury to civilians — or themselves. That's why we created the most intense, engaging, and realistic First Responder Operations training available today.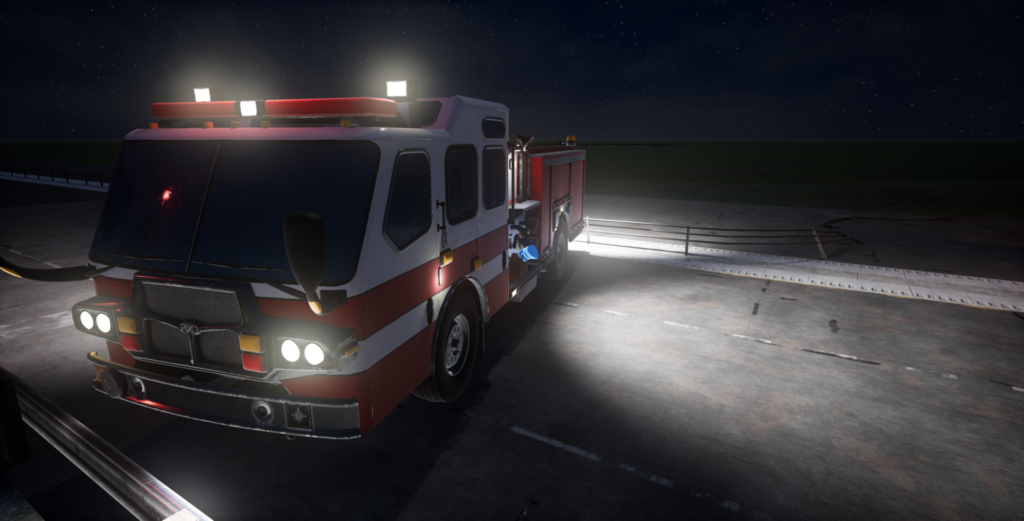 Train an entire engine company at the same time.
Choosing either an Incident Commander or Firefighter role, trainees use their knowledge of the Emergency Response Guide (ERG) to respond as a team to a variety of potential hazardous material (HazMat) spills and ensure the scene is secure. Make sure everyone goes home safe, sound…and skilled.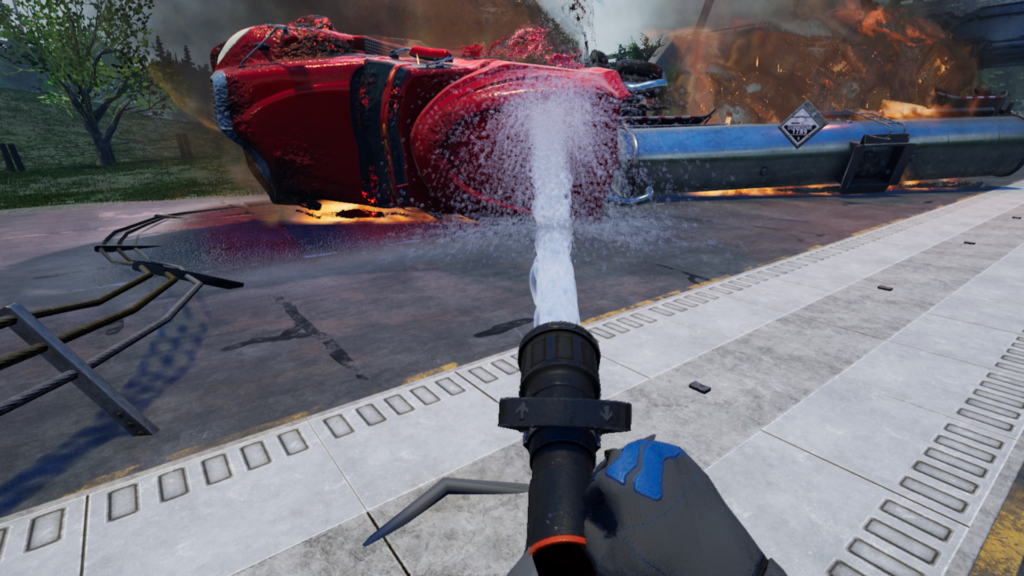 Use randomized scenarios to test depth of knowledge.
Trainees must implement the correct first response measures to a vast array of possible conditions, including day/night scenarios, mixed/liquid cargo trailers, ignited/non-ignited cabs and materials and more — all in fully immersive, pulse-quickening 3D. Provide real-world experience without real-world costs and risk.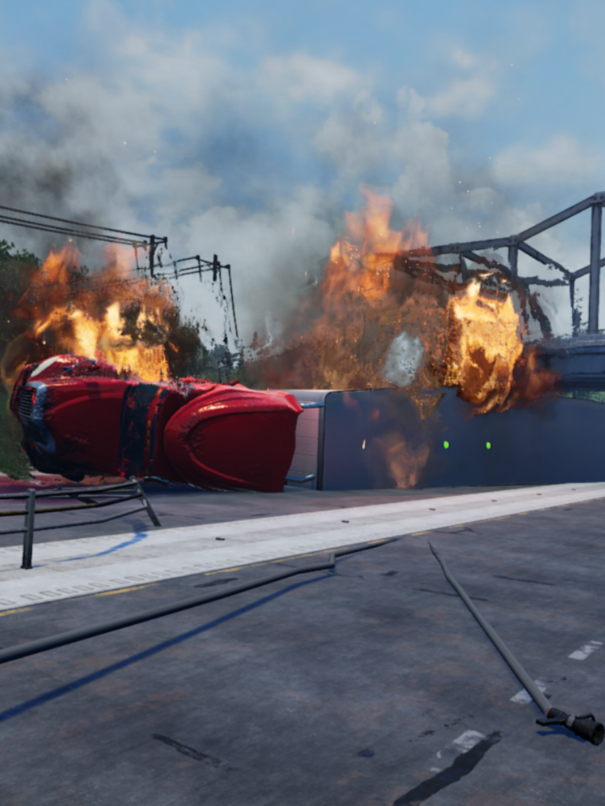 Core Learning Objectives
PIXO VR First Responder Operations gives first responders a chance to practice and be assessed on their ability to manage a potentially deadly HazMat incident — before they have to in real life.
Practice communication and collaboration
Work collaboratively with your team to ensure everyone is on the same page and appropriately relaying crucial information with one another.
Properly identify hazardous materials (HazMat)
Know what HazMat is present on the scene by correctly examining and identifying labels, containers, shipping manifests, and transport vessels.
Take appropriate response actions
Make sure your actions and decisions are the correct ones, and that you're effectively managing potentially harmful or even lethal chemical agents.
Demonstrate knowledge of the ERG
Ensure your whole engine company is properly observing and implementing the critical protocols contained in the Emergency Response Guidebook. Those rules exist for a reason.