Find, inspect, and document the location of underground gas pipelines.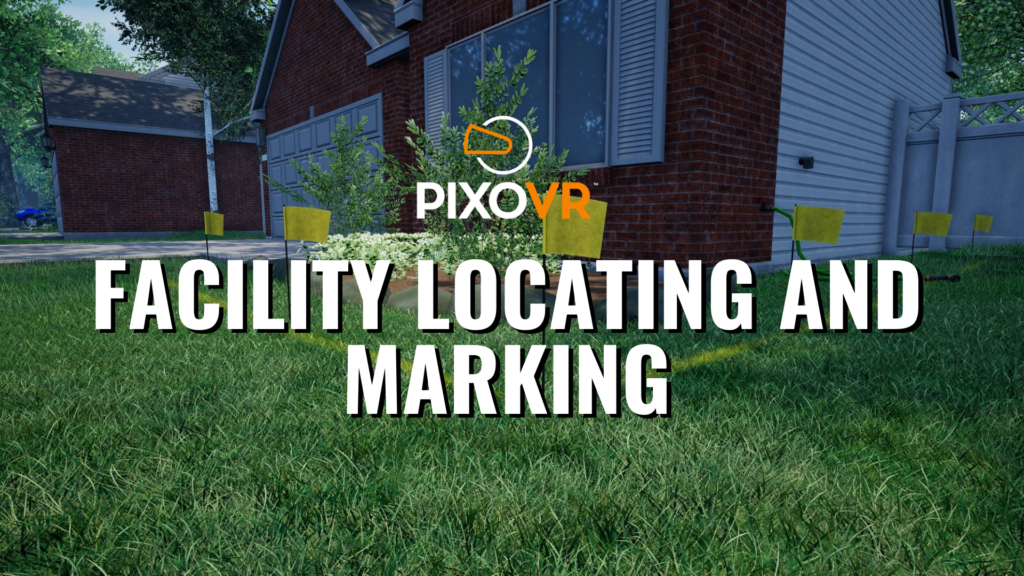 Find and demark natural gas lines — but stay alert. AOCs come in all forms.
In PIXO VR Facility Locating and Marking, use established real-world training methods and critical thinking to search for, find, and mark-off the location of natural gas pipelines. Use simulated tools and observational techniques to inspect and, if needed, recommend corrective action for pipes displaying Abnormal Operating Conditions (AOCs).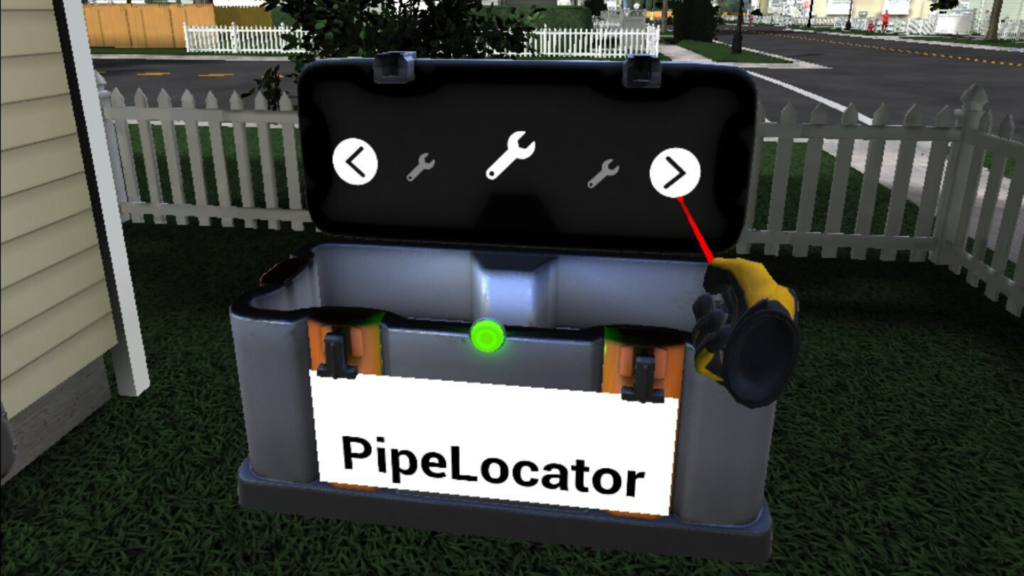 Training developed by leading natural gas industry experts.
Built in partnership with Subject Matter Experts (SMEs) from the Gas Technology Institute (GTI), this module challenges users to assume the persona of either a New Trainee, a more Experienced Technician, or a Training Instructor. Users learn by doing — no matter their level of experience.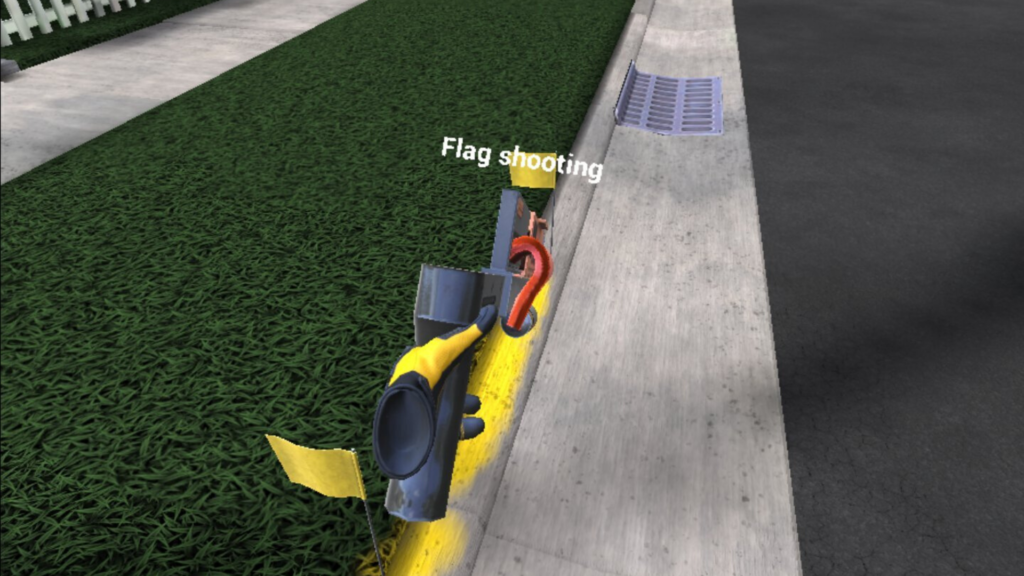 Use simulated tools to find, inspect and mark gas lines.
As part of the fully immersive and interactive experience, trainees use functional, simulated, real-world tools to perform their Facility Locating and Marketing tasks — just as they would be asked to do in a real life pipeline inspection protocol. When you're talking about immersion, details and accuracy matter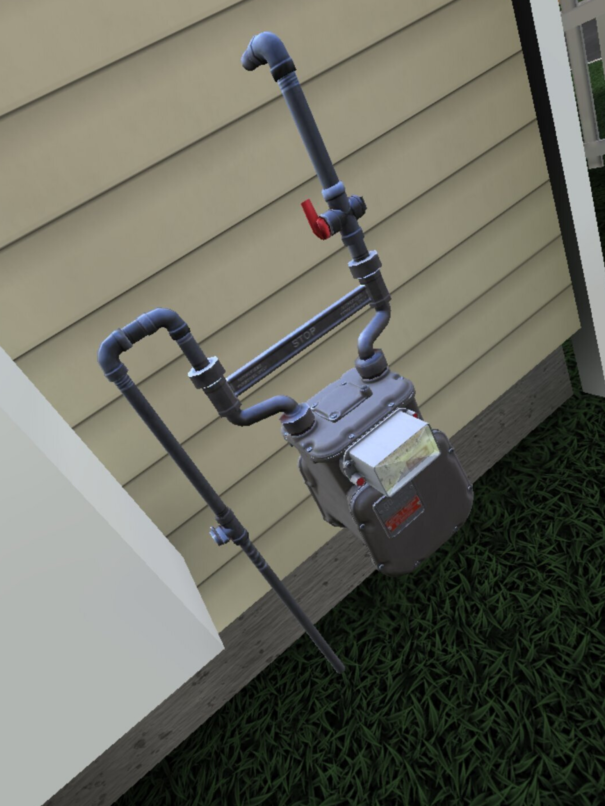 Core Learning Objectives
PIXO VR Facility Locating and Marking challenges trainees to accurately perform a pipeline safety inspection and be graded on three core objectives.
Locate underground gas pipeline
Use real-life training methods and techniques to search for and locate underground pipelines in a virtual residential setting.
Accurately mark pipeline location
Use the simulated tools provided to accurately mark and tag the location of the natural gas pipeline you've been tasked with inspecting.
Inspect for potential hazards
Use critical thinking, observational skills, and simulated tools to properly identify and recommend corrective action to address Abnormal Operating Conditions (AOCs).
Document the process and report findings
Ensure each step of your Facility Locating and Marking inspection process is properly documented, from initial findings to ultimate resolution.