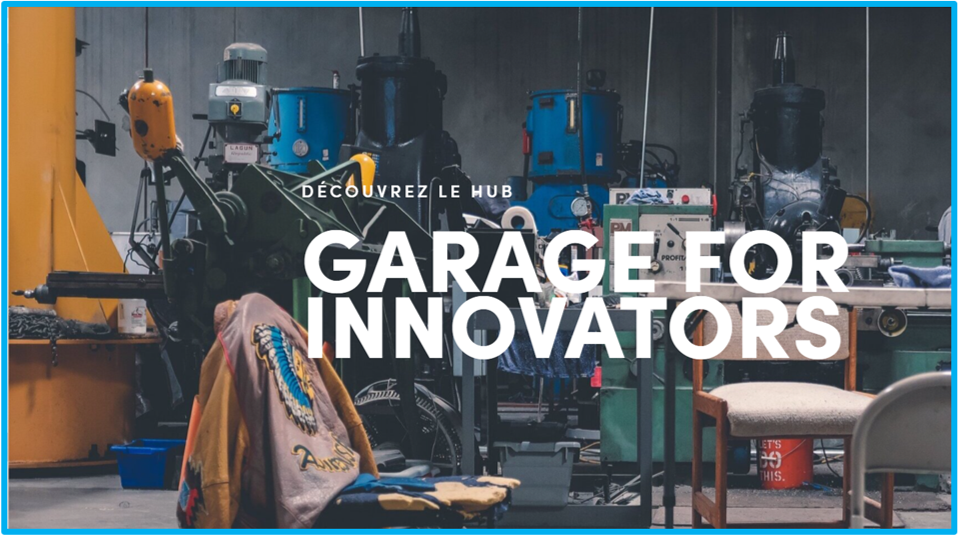 Don't think Look!
The XR[Design Sprint] is a new process for answering critical business questions supported by Virtual and Augmented Reality, through design, prototyping, and testing ideas and new marketing concept. By combining immersive technologies and design thinking methodology, we amplify each step of the design process.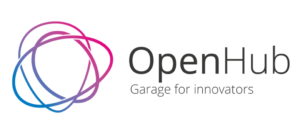 In collaboration with OpenHub (UCL), we propose a unique collective and creative experience.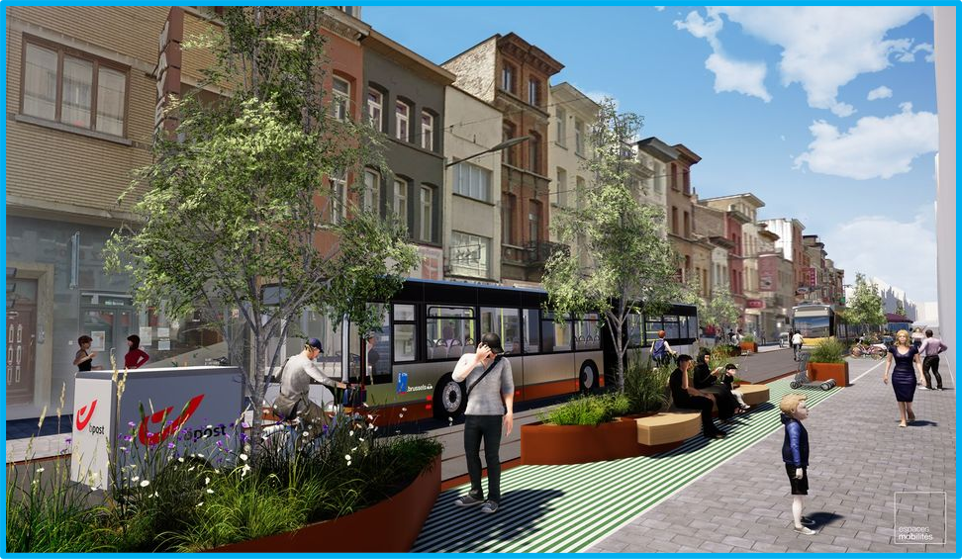 Architecture, Engineering, Construction
Go Wayez in Virtual Reality. Proud of this amazing collaboration with the municipality of Anderlecht with Espaces Mobilité. Bring your projects to life with immersive and animated videos directly from architect plans. Let people discover your public space projects in a fully immersive VR environment. Simulate users'behaviours by exposing them to real-life environments. The design of urban projects becomes child's play thanks to intuitive and instantaneous tools. Get access to our updated library with plenty of 3D assets and join the the Sp8ce community by sharing your models.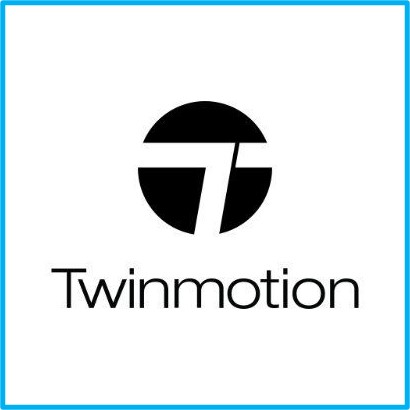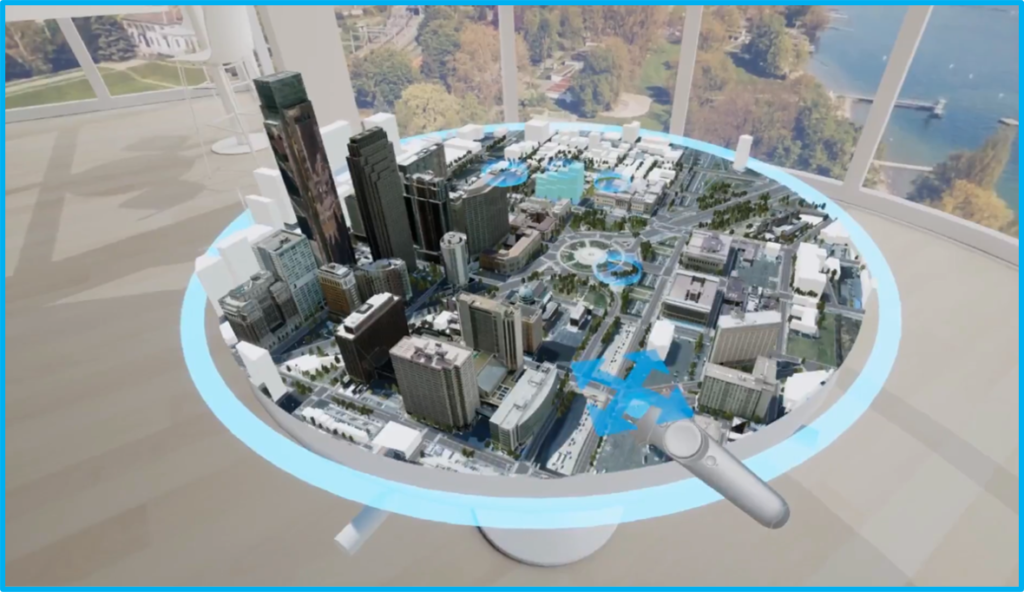 CityEngine XR Experience
Gain faster design approvals and save more time with VR/AR. Experience Your BIM 360 models in VR/AR. Make your models immersive, interactive, and available from anywhere, offering invaluable human-scale context to unlock smarter decisions from design through construction.