We offer customer experience solution consulting and implementation spanning all XR domains: sales, service, marketing and commerce. We help clients define their XR strategy, choose the optimal platform(s) based on need and accelerate time-to-value.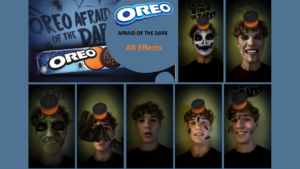 AR[3D] Social Media
How AR is changing Social Media, as a three-dimensional, visual medium, AR is a powerful tool for brands looking to tell richer, more engaging stories about their products to consumers.
Recently, we brought AR[3D] to SoMe, following updates from platform developer such ARCore, ARKit, Lens Studio and SparkAR to help creators build more immersive experiences.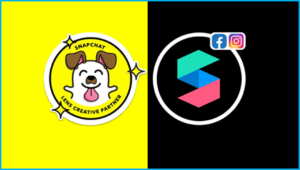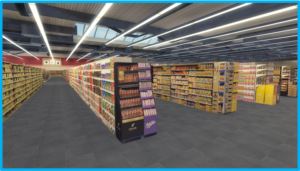 Virtual Showroom
We are always innovating and look for ways to utilise XR. With the impact of COVID-19 people are looking for ways to collaborative virtually. Services like of Zoom, Skype, Hangouts and Teams are on the rise. Let's take this collaboration to the next level and meet in a 3D virtual world. That's what we offer, you can meet up with people in Augmented Reality (AR), Virtual Reality (VR) and via your desktop. XRi-Lab is our collaborative VR platform to teach people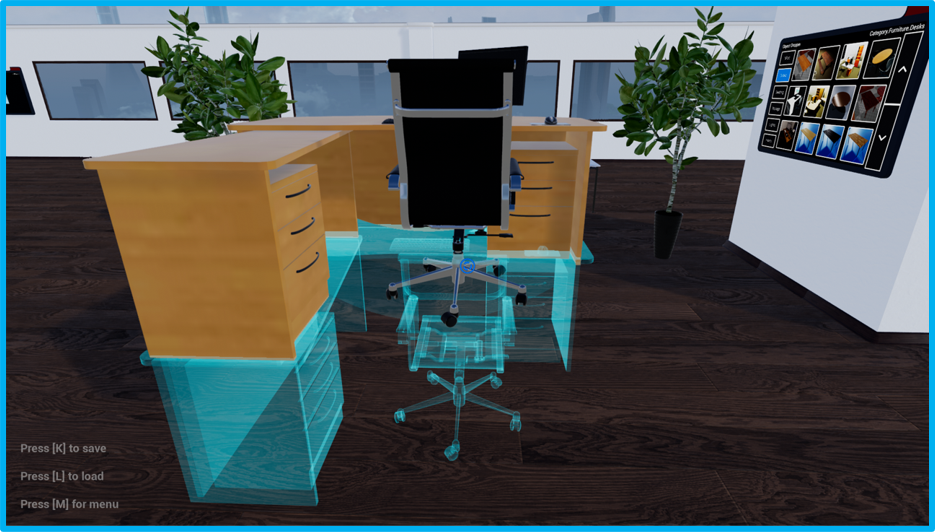 AR VR [3D] configurator
Fully experience and customize products online, one medium, endless possibilities offers a new realm of capabilities for showcasing and customizing products online and in-store. A platform empowers brands to turn 3D models into the most advanced product experiences and embed them on any website, as easily as videos. Give a new dimension to your digital marketing!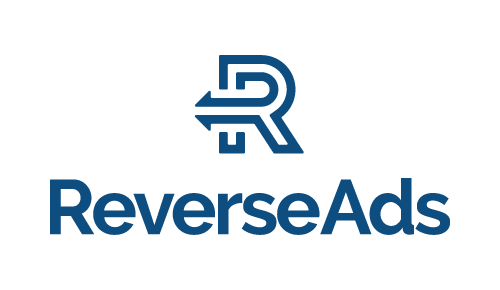 XR [AI] advertising solution
ReverseAds a reverse-engineered search advertising solution that uses Big Data, A.I., and predictive modeling to help brands serve intuitive ads everywhere buyers go online after their initial search. ReverseAds addresses the need for predictive multi-channel ad campaigns that provide total visibility of the buyer's journey, allowing brands to move beyond underperforming search ads. This approach to digital advertising prioritizes ROI and CPA compared to the CPC bidding model provided by Google.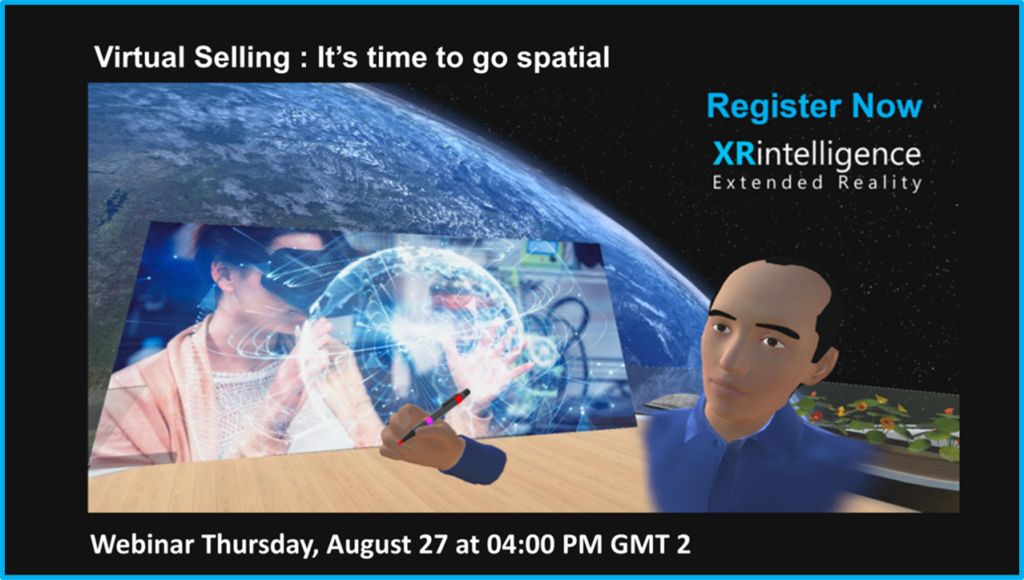 Virtual Selling
Virtual Selling – It's Time to go Spatial. How to leverage XR technology to engage remote buyers and close deals fast? And, Just Like That, Everything Changed A global pandemic. Panic. Social distancing. Working from home. An economic crisis. In an instant, to remain relevant and competitive, salespeople, account managers, entrepreneurs, and business professionals had to shift the way they were engaging prospects and customers. The evolution of virtual selling technology finally met its moment.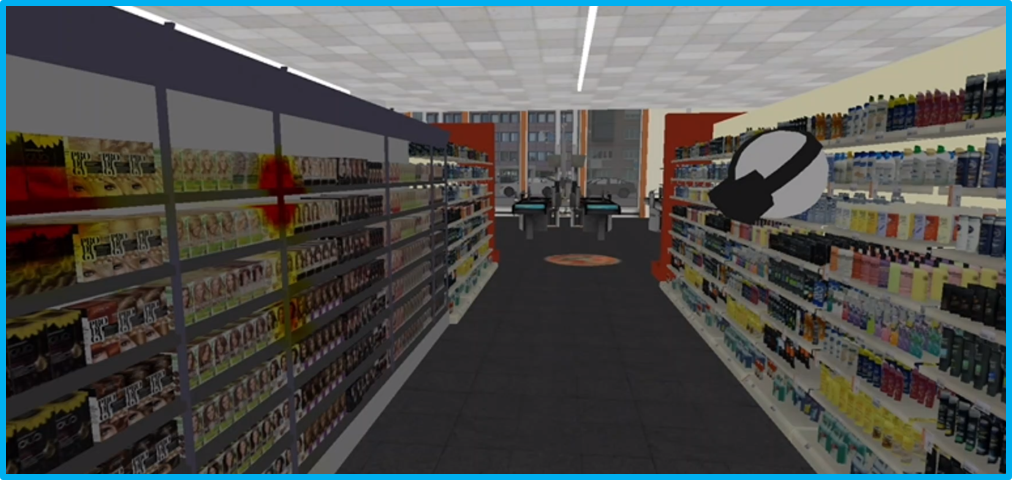 XR Store™ is a 3D immersion tool for retail measurement. This unique tool show exactly how your product or store can perform in the marketplace using information on sales, market share, distribution, pricing, promotional activity and merchandising. Understanding your product and category performance, along with best-in-class client servicing and analytical support, will help you make decisions on key issues for your business – from distribution strategies to category growth opportunities.
Remote testing: You can invite geographically dispersed consumers to use mobile VR headsets for product testing in their homes, at stores and during product roadshows.
Improves UX: Shoppers can walk through a realistic virtual store model, look at shelves, pick up and examine products and place selections directly into their baskets.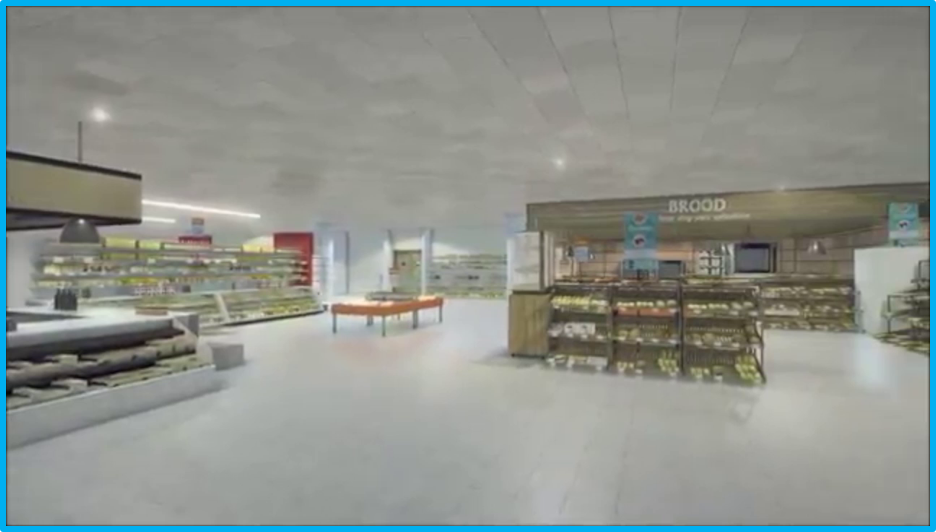 Intelligent Store XRintelligence: Analytics Solution gather deeper data through eye-tracking technology built into mobile VR headsets in a way that does not interrupt the shopping experience.
Decreases costs while improving flexibility: XR Store™ makes it easy to test a variety of planogram combinations in a faster and cost-effective manner and reach a holistic conclusion for the product and the category.
Ready to explore XR Digital Marketing Solutions ?