XR[Store]™
XRstore is a 3D immersion tool for retail measurement. This unique tool show exactly how your product or store can perform in the marketplace using information on sales, market share, distribution, pricing, promotional activity and merchandising. Understanding your product and category performance, along with best-in-class client servicing and analytical support, will help you make decisions on key issues for your business – from distribution strategies to category growth opportunities..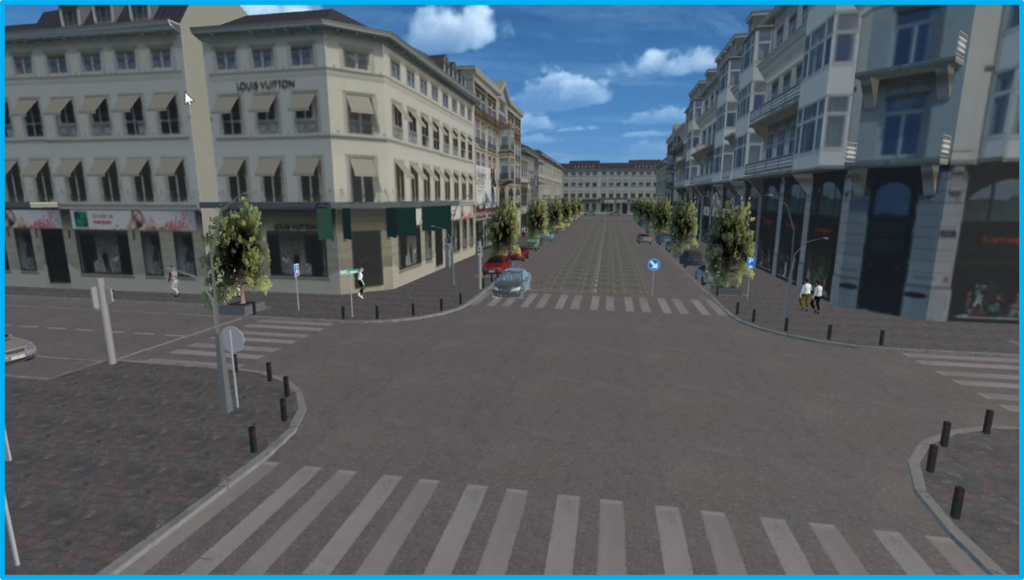 XR[City]™
How to meet the mobility challenges of tomorrow ?
XR[City]™ is a virtual environment to visualize your mobility solutions, measure their impacts, validate their solutions, and communicate on their implementation.