We enable businesses of all sizes to accelerate training, strengthen collaboration. With the best partners, our combination of professional-grade hardware, software, platforms, and services provide complete XR solutions.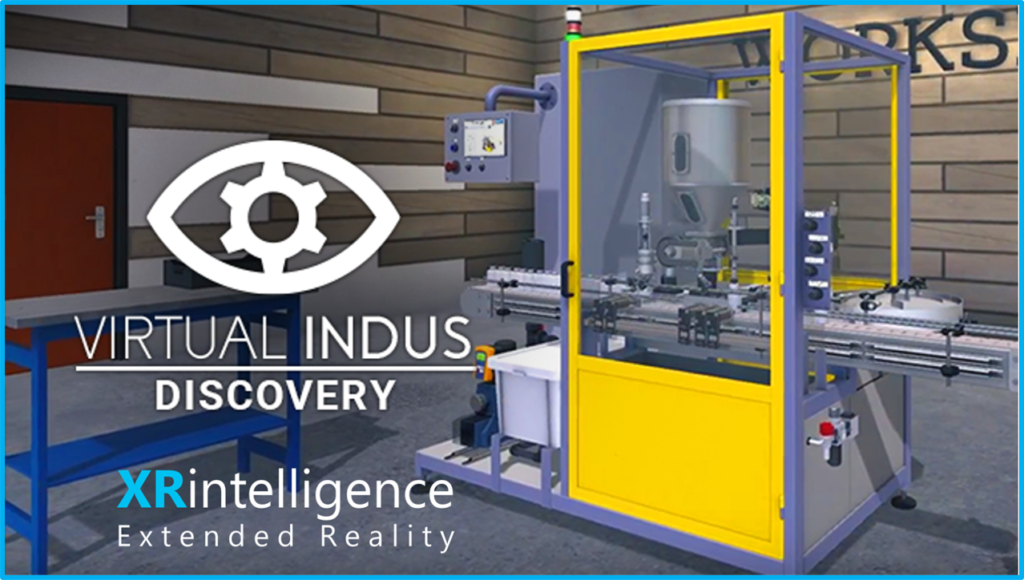 VR Training for a New Age of Enterprise.
Virtual Reality is changing the way we learn, including how companies and organizations train employees and reinforce safety protocols. Production line operator, electrician, maintenance operator, they will be immersed at the core of their trades, in an environment that recreates a production site in an ultra-realistic way, where they will learn in a fun way a range of procedures to be performed on the field.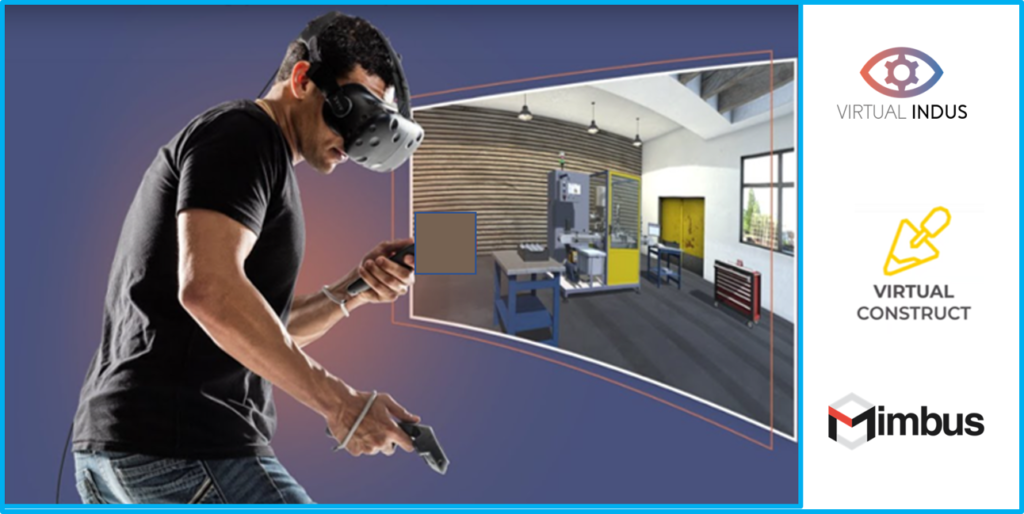 MIMBUS
Founded in 2011, MIMBUS revolutionizes vocational training, by providing organizations with innovative tools allowing to train their workers faster, in a totally safe way and with lower costs. XRintelligence is the benelux distributor and integrator of the Mimbus Virtual Indus and the Mimbus Virtual Construct .

VULCAN
VULCAN is the manual skills tracking platform from Mimbus, allows managing all your simulators dedicated to vocational skills learning.
Save a significant amount of time by rapidly and easily setting your training paths and exercises, directly from the platform.VULCAN analyzes your trainees's performances with precision and in real-time while they are executing an exercise.
Production monitoring and maintenance
Your workforce will have to ensure the production monitoring and to pilot the production line using control charts.
Your workforce will have to carry out a corrective maintenance intervention on the system to avoid production interruption.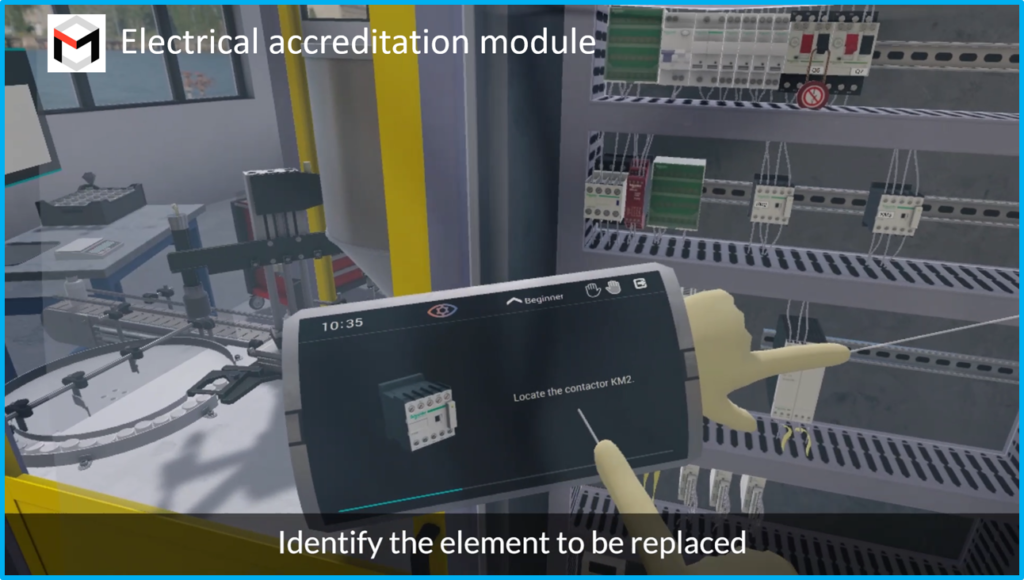 Electricity
This electrical accreditation prepares your workforce for different operations, such as Cap dispenser contractor replacement, Three-phase power outlet replacement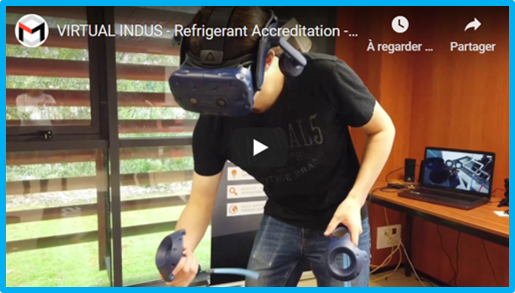 HVAC
This refrigerant accreditation module prepare your workforce to properly handle refrigerant fluids for your HVAC training. The module is composed of 3 learning phases:
Recovery of refrigerant Fluid
Pressurisation and Evacuation
Refrigerant fluid charge
GET YOUR QUOTE