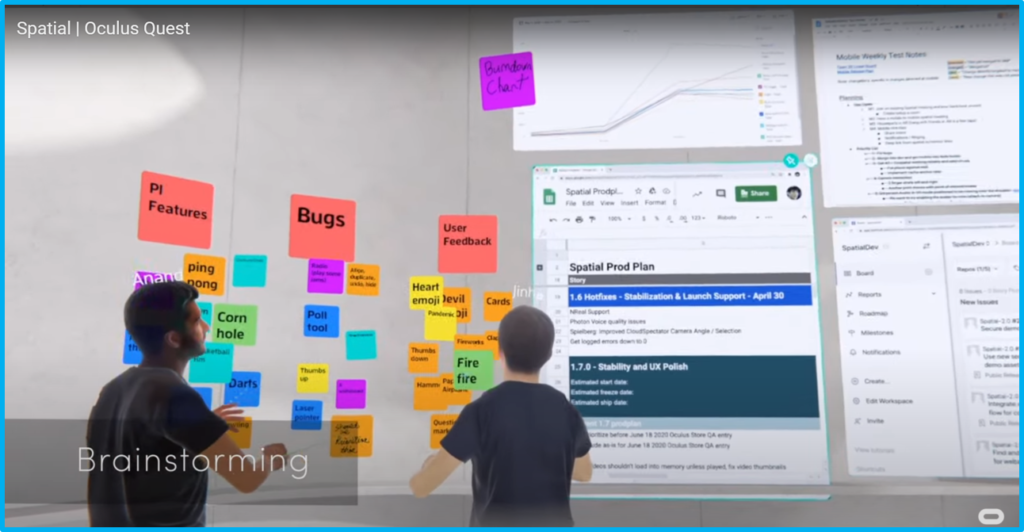 Virtual Meeting
We are always innovating and look for ways to utilise XR. With the impact of COVID-19 people are looking for ways to collaborative virtually. Services like of Zoom, Skype, Hangouts and Teams are on the rise. Let's take this collaboration to the next level and meet in a 3D virtual world. That's what we offer, you can meet up with people in Augmented Reality (AR), Virtual Reality (VR) and via your desktop. XRi-Lab is our collaborative VR platform to teach people.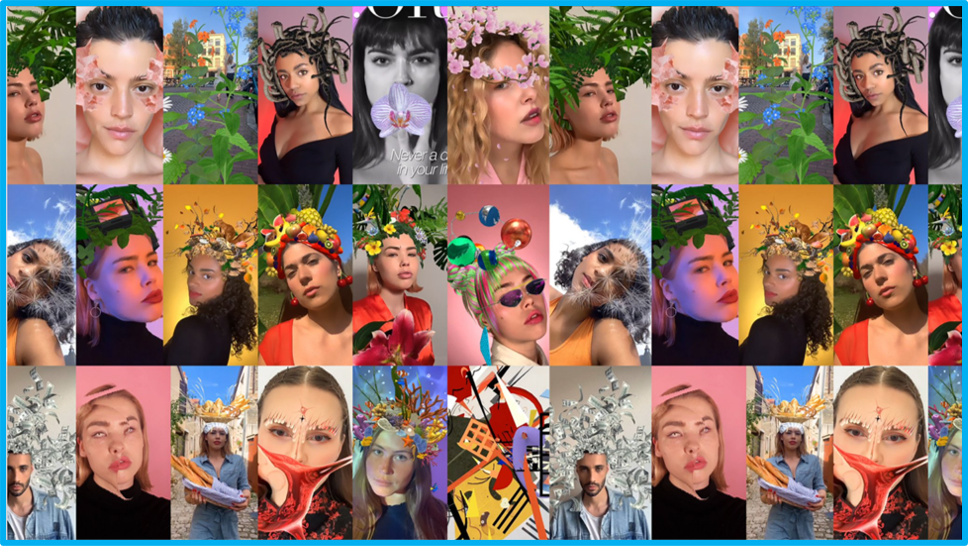 AR[3D] Social Media.
How AR is changing Social Media, as a three-dimensional, visual medium, AR is a powerful tool for brands looking to tell richer, more engaging stories about their products to consumers.
Recently, we brought AR[3D] to SoMe, following updates from platform developer such ARCore, ARKit, Lens Studio and SparkAR to help creators build more immersive experiences.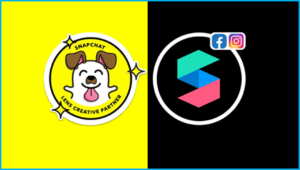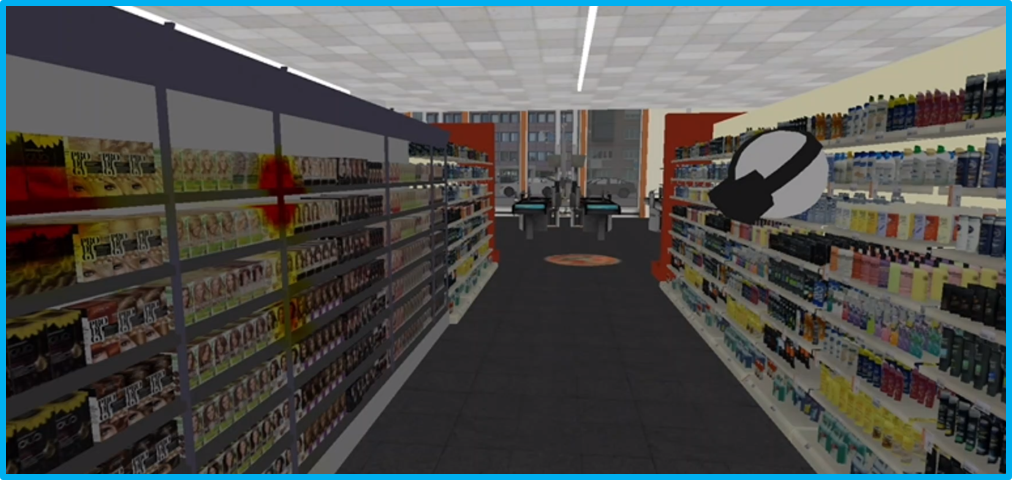 XR Store™
XR Store™ is a 3D immersion tool for retail measurement. This unique tool show exactly how your product or store can perform in the marketplace using information on sales, market share, distribution, pricing, promotional activity and merchandising. Understanding your product and category performance, along with best-in-class client servicing and analytical support, will help you make decisions on key issues for your business – from distribution strategies to category growth opportunities.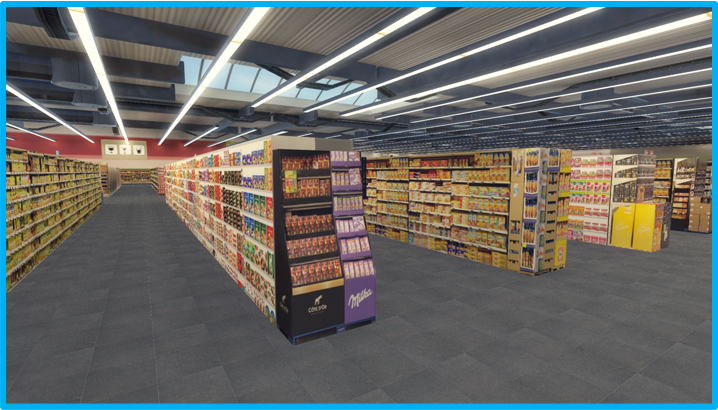 Remote testing: You can invite geographically dispersed consumers to use mobile VR headsets for product testing in their homes, at stores and during product roadshows.
Improves UX: Shoppers can walk through a realistic virtual store model, look at shelves, pick up and examine products and place selections directly into their baskets.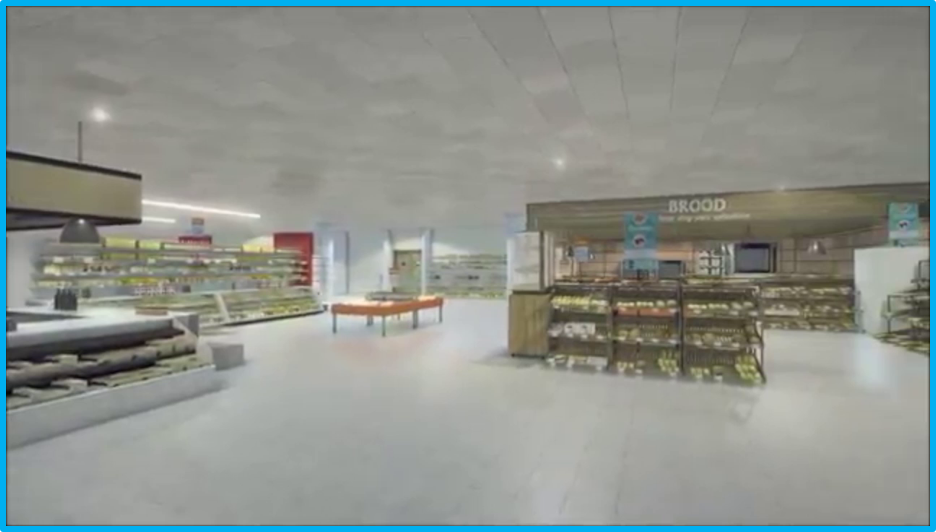 Intelligent Store XRintelligence: Analytics Solution gather deeper data through eye-tracking technology built into mobile VR headsets in a way that does not interrupt the shopping experience.
Decreases costs while improving flexibility: XR Store™ makes it easy to test a variety of planogram combinations in a faster and cost-effective manner and reach a holistic conclusion for the product and the category.
Ready to explore the benefits of XR Store™ for your company?