Integration is the keyword, understanding the importance of scalable continuity to the success of business is where we excel.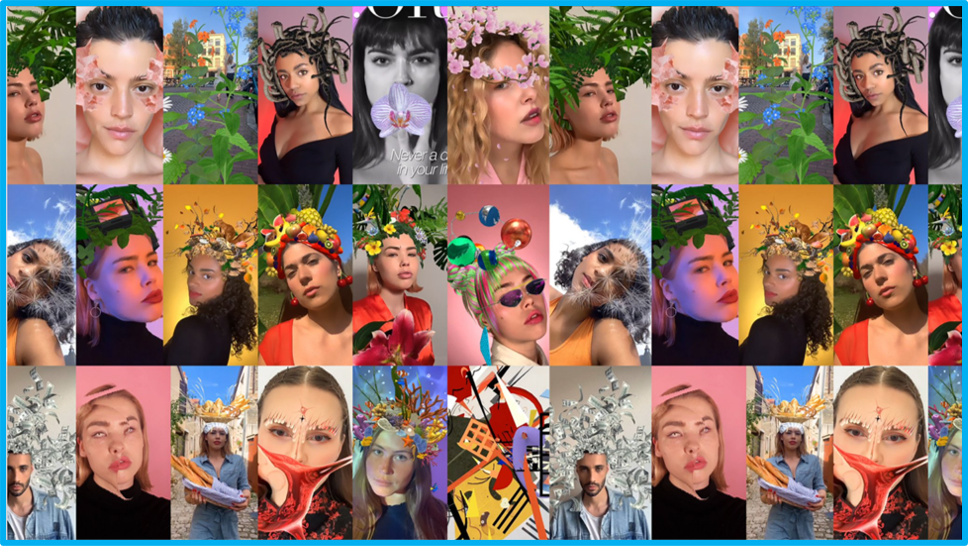 AR[3D] Social Media.
How AR is changing Social Media, as a three-dimensional, visual medium, AR is a powerful tool for brands looking to tell richer, more engaging stories about their products to consumers.
Recently, we brought AR[3D] to SoMe, following updates from platform developer such ARCore, ARKit, Lens Studio and SparkAR to help creators build more immersive experiences.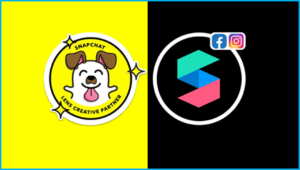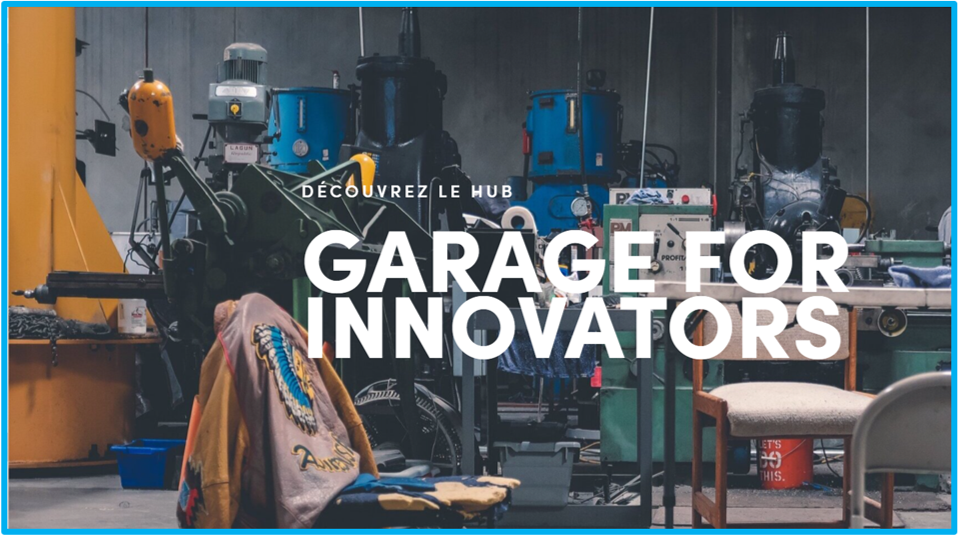 Don't think Look!
The XR[Design Sprint] is a new process for answering critical business questions supported by Virtual and Augmented Reality, through design, prototyping, and testing ideas and new marketing concept. By combining immersive technologies and design thinking methodology, we amplify each step of the design process.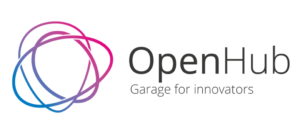 In collaboration with OpenHub (UCL), we propose a unique collective and creative experience.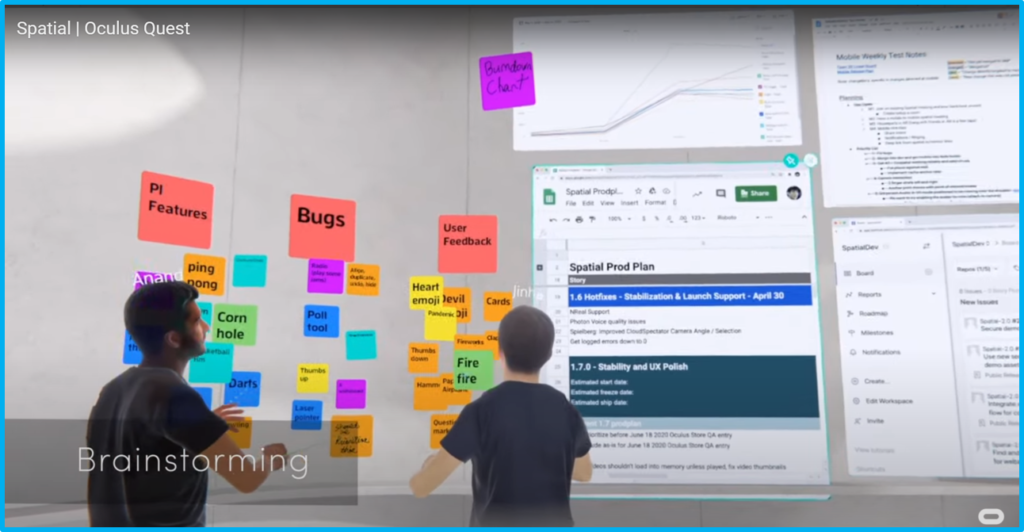 XRi-Lab
We are always innovating and look for ways to utilise XR. With the impact of COVID-19 people are looking for ways to collaborative virtually. Services like of Zoom, Skype, Hangouts and Teams are on the rise. Let's take this collaboration to the next level and meet in a 3D virtual world. That's what spatial.io offers, you can meet up with people in Augmented Reality (AR), Virtual Reality (VR) and via your desktop. XRi-Lab is our collaborative VR platform to teach people where their food comes from and to inspire them to consider a career in Agriculture.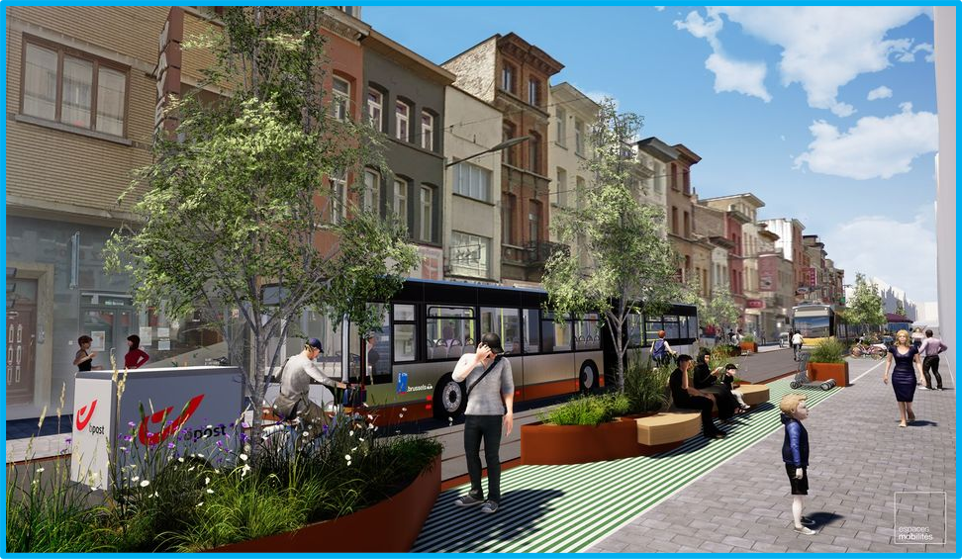 Your mobility and public space projects to a new dimension.
Bring your projects to life with immersive and animated videos directly from architect plans. Let people discover your public space projects in a fully immersive VR environment. Simulate users'behaviours by exposing them to real-life environments. The design of urban projects becomes child's play thanks to intuitive and instantaneous tools. Get access to our updated library with plenty of 3D assets and join the the Sp8ce community by sharing your models.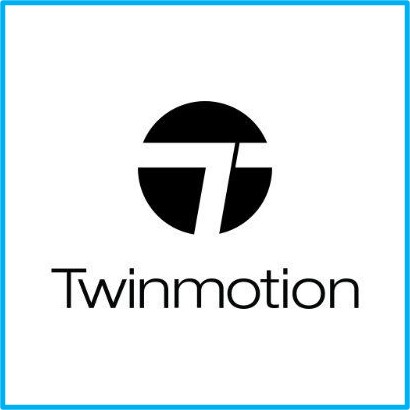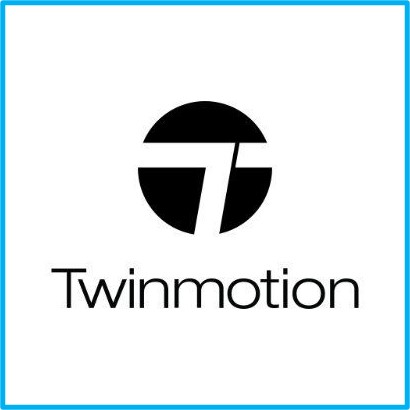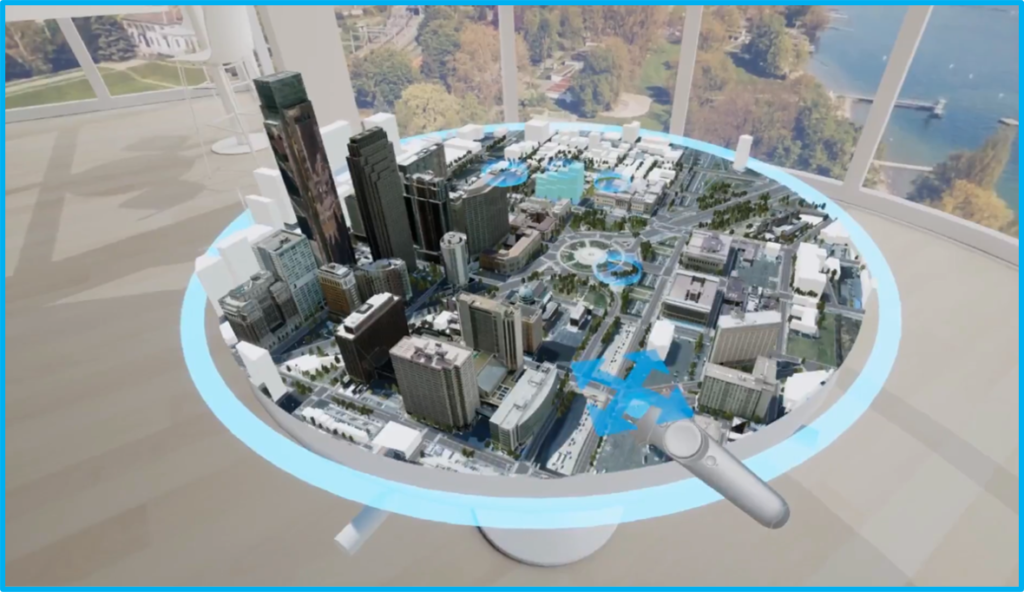 CityEngine XR Experience
Gain faster design approvals and save more time with VR/AR. Experience Your BIM 360 models in VR/AR. Make your models immersive, interactive, and available from anywhere, offering invaluable human-scale context to unlock smarter decisions from design through construction.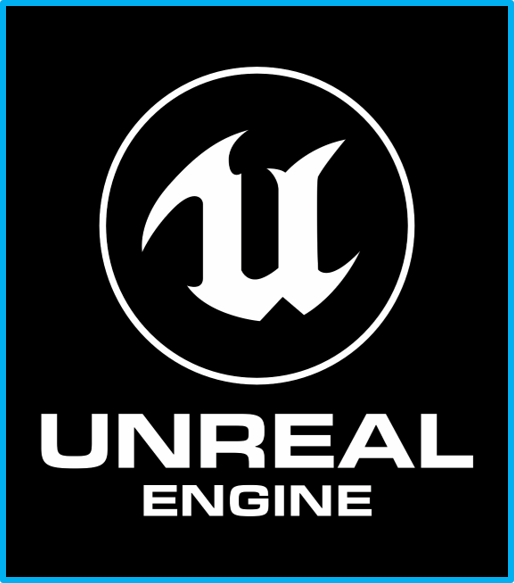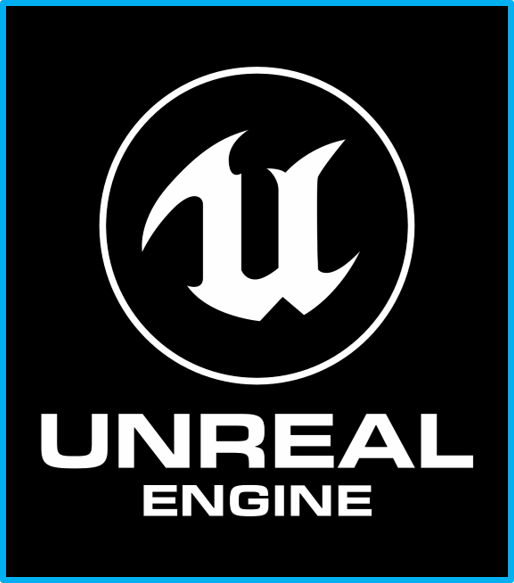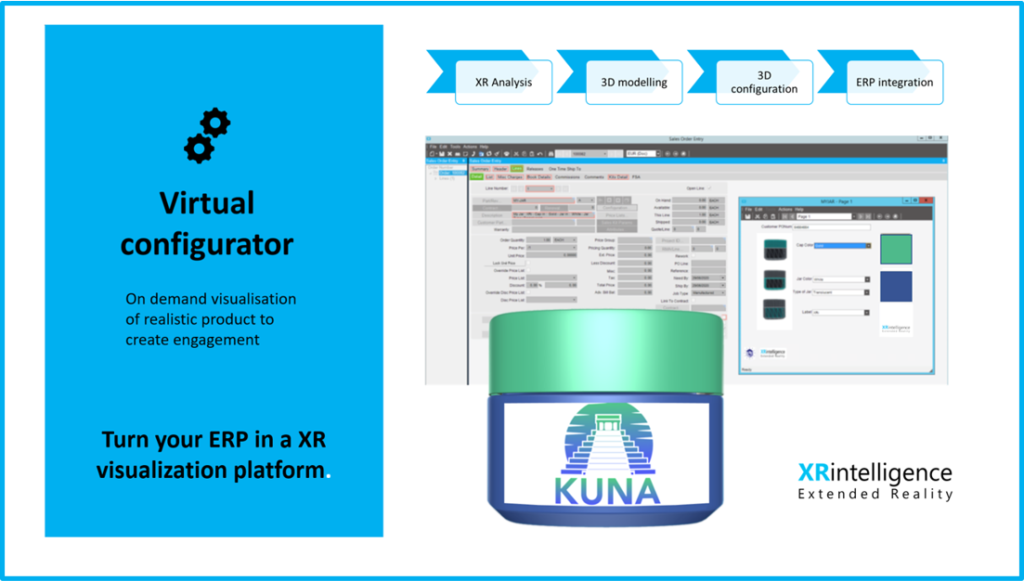 Turn your ERP in a XR visualization platform.
XR is a highly immersive and ultra realistic method of presenting relevant digital information in the context of the physical environment — connecting employees and improving business outcomes.
Real time rendering to reduce errors
Custom smart 3D assets.
Shorten time-to-market and reduce costs