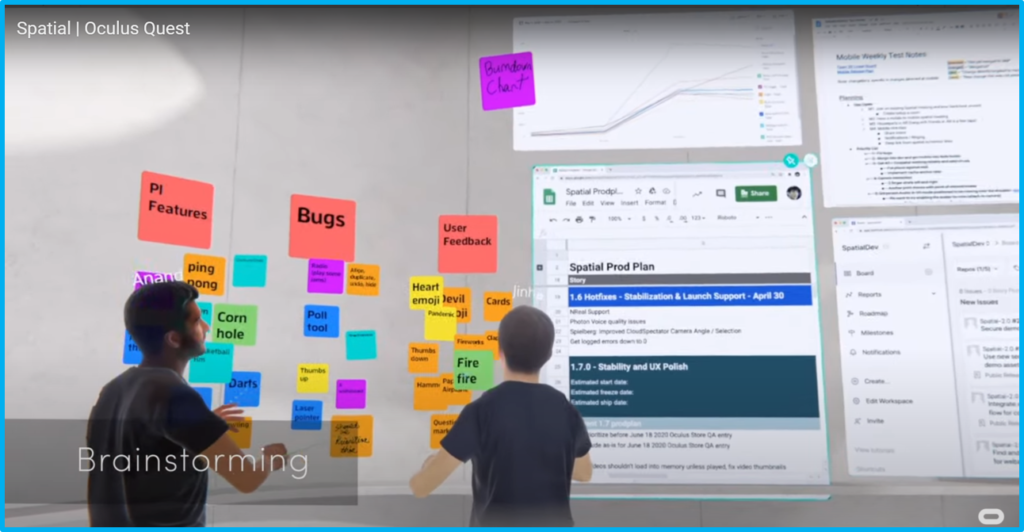 We are always innovating and look for ways to utilise XR. With the impact of COVID-19 people are looking for ways to collaborative virtually.
Services like of Zoom, Skype, Hangouts and Teams are on the rise. Let's take this collaboration to the next level and meet in a 3D virtual world. That's what we offer ! You can meet up with people in Augmented Reality (AR), Virtual Reality (VR) and via your desktop or mobile.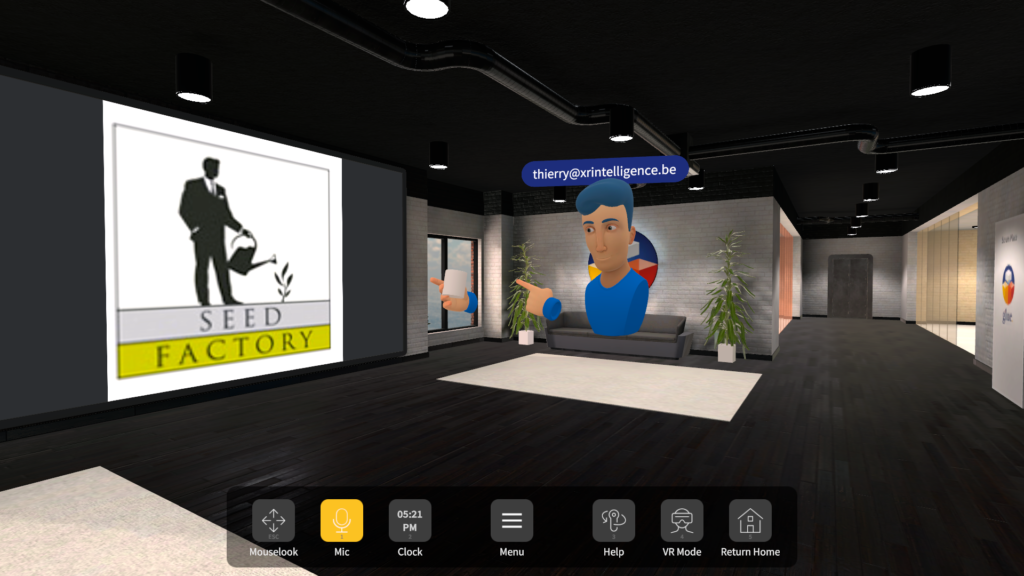 Our multiple XR solutions enable you and your team to meet, collaborate and manage your work. It empowers you to maximize your level of remote productivity and free yourself from geographic and physical constraints.
Depending on your marketing objectives, your technical needs, and the number of people, we develop the solution that best suits you. To do so, we collaborate with the best XR platforms worldwide.
Cross-platform support for HMDs
Distribute VR, AR, or MR content to a wide variety of the most popular standalone or tethered XR devices, including those from bestselling brands like Oculus, Pico, HTC, and HP.