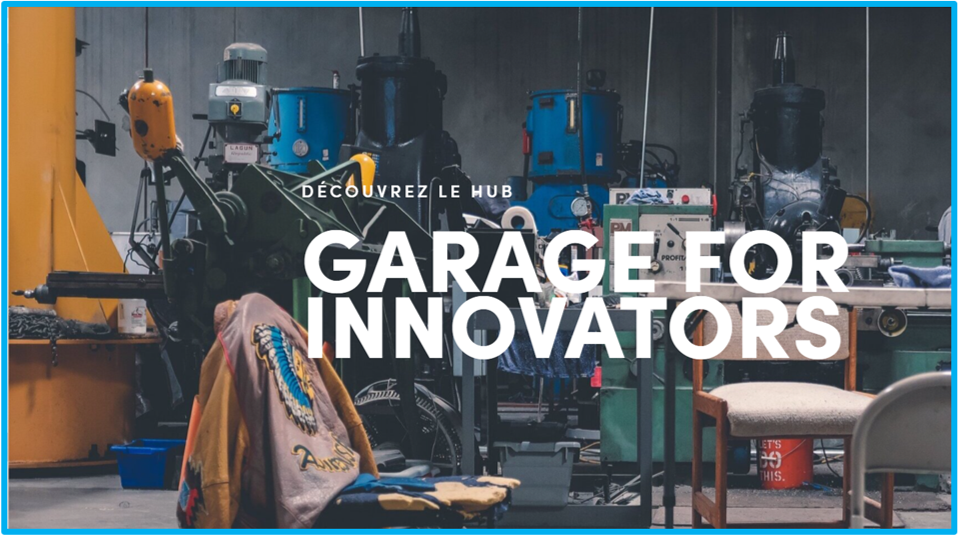 Don't think Look!
The XR[Design Sprint] is a new process for answering critical business questions supported by Virtual and Augmented Reality, through design, prototyping, and testing ideas and new marketing concept. By combining immersive technologies and design thinking methodology, we amplify each step of the design process.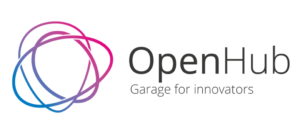 In collaboration with OpenHub (UCL), we propose a unique collective and creative experience.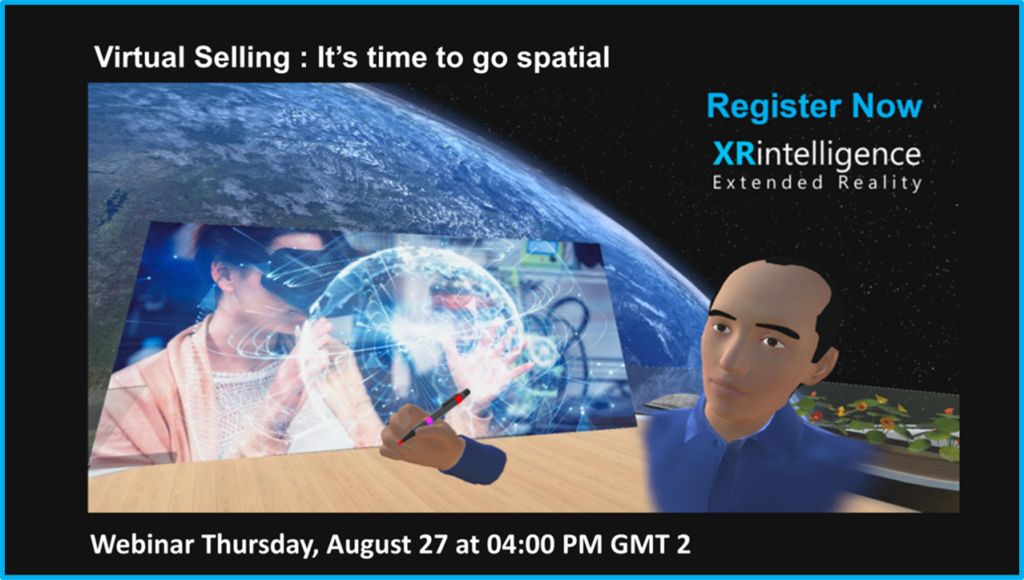 Virtual Selling
Virtual Selling – It's Time to go Spatial. How to leverage XR technology to engage remote buyers and close deals fast? And, Just Like That, Everything Changed A global pandemic. Panic. Social distancing. Working from home. An economic crisis. In an instant, to remain relevant and competitive, salespeople, account managers, entrepreneurs, and business professionals had to shift the way they were engaging prospects and customers. The evolution of virtual selling technology finally met its moment.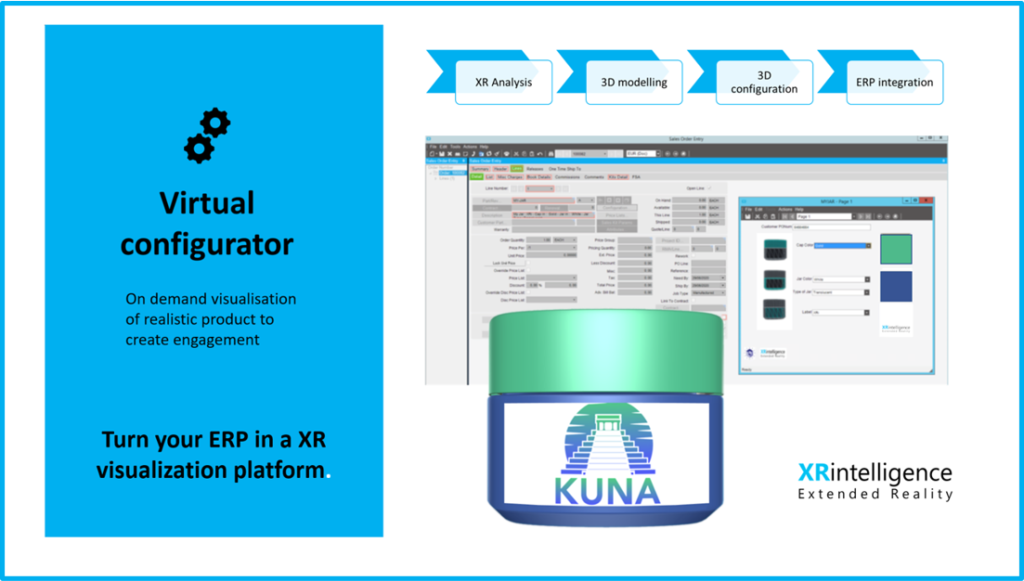 XR ERP
Turn your ERP in a XR visualization platform. XR 3d is a highly immersive and ultra realistic method of presenting relevant digital information in the context of the physical environment – connecting employees and improving business outcomes. 1) Real time rendering to reduce errors 2) Custom smart 3D assets to Shorten time-to-market and reduce costs.