Improve Service Operations
Augmented reality and virtual reality aid field service organizations by offering a detailed digital visualization of the asset and the steps required to advocate malfunctions, reducing time to train new staff. Leveraging AR/VR in field service operations reduces the skill gap between newer and senior technicians or engineers, enabling real-time knowledge transfer between them. AR/VR devices enable remote diagnosis and repair while minimizing travel costs and dependence on skilled technicians to be onsite. Besides, these devices boost service operations by increasing technical response time and return to service time via remote work order resolution.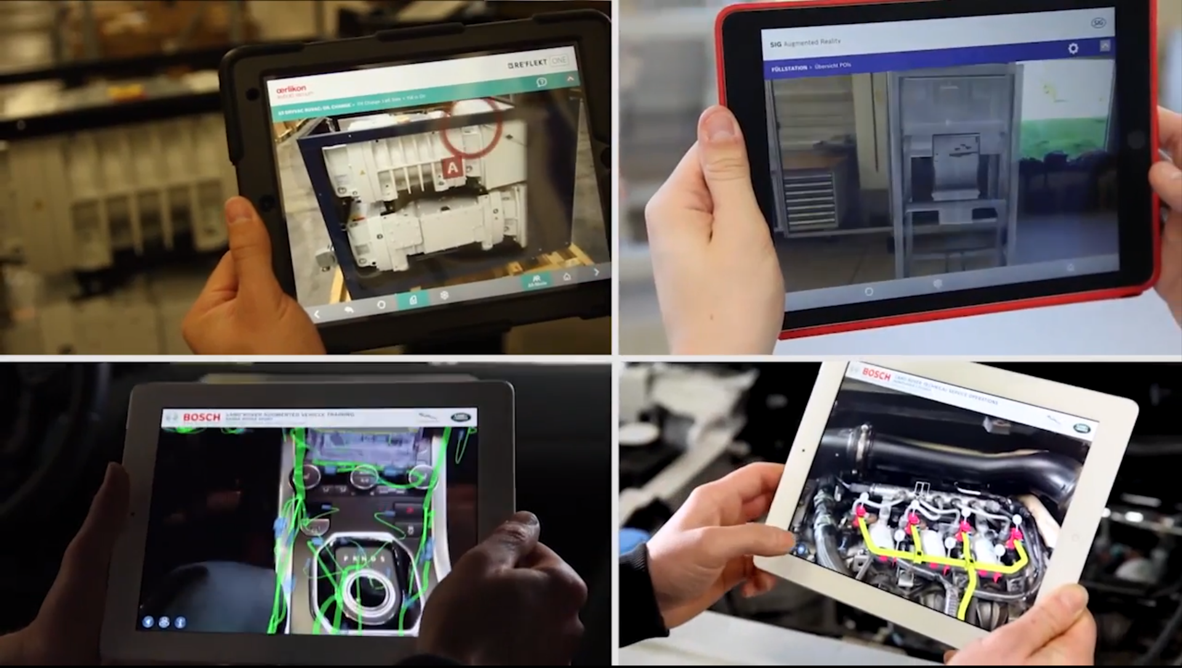 Virtual configurator
3D Configurator
3D visualization of the exterior and interior design of machines or machinery is a real challenge as CAD data is continuously evolving. We help meet this challenge with optimized tessellation and optimization tools for CGI and real-time applications. Fast, light, efficient and above all flexible, we customize the process according to the customer's request. We are very responsive to develop new features and meet needs. We produce a very large CAD dataset from different sources in Virtual Reality. The performance and simplicity of this process allows it to be used by a variety of departments for different applications. Experience with 3D data at 1: 1 scale adds real value to existing methods.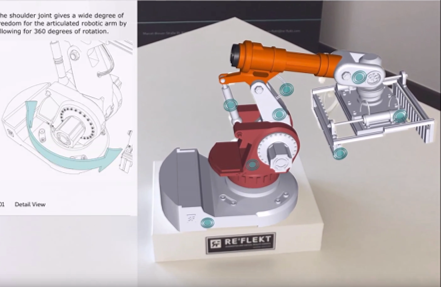 The smartest way to build AR
Easy-to-use Augmented
Reality content platform that enables
enterprises to create interactive manuals and
documentation for maintenance, operations
and training based on existing CAD data. No
external experts or coding required.
Product Assembly
The use of AR/VR wearable simplifies the complex process of assembly and disassembly of parts. Detailed information could be provided to the engineer in a graphical form for an easy and quick understanding of a complicated assembly process. It can guide with step-by-step directions via an AR/VR headset for quicker resolution.
Displays Real-time Data
AR/VR helps enable a field service technician to view real-time data of the equipment for servicing, remote partnerships, and support from an expert. This helps in the timely resolution of problems.