Create immersive, interactive experiences in VR and AR, from Autodesk Revit, BIM 360, Navisworks, SketchUp, and Rhino. Bring multiple BIM models with all their metadata to real-time 3D, or build your own real-time BIM applications. Win more projects, conduct immersive reviews, and connect design and construction. Start today  with XRintelligence.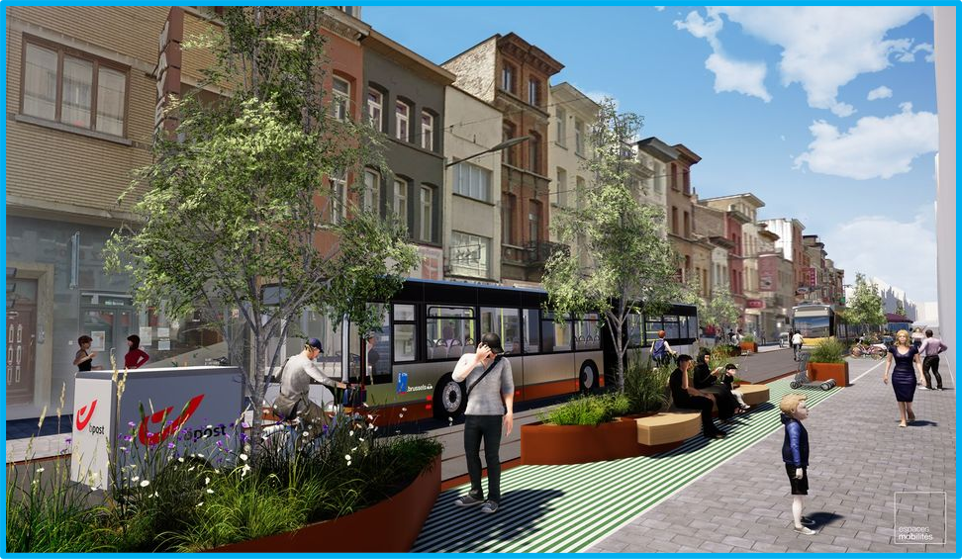 XR Format for architects and designers
Go Wayez in Virtual Reality. Proud of this amazing collaboration with the municipality of Anderlecht with Espaces Mobilité. Bring your projects to life with immersive and animated videos directly from architect plans. Let people discover your public space projects in a fully immersive VR environment. Simulate users'behaviours by exposing them to real-life environments. The design of urban projects becomes child's play thanks to intuitive and instantaneous tools. Get access to our updated library with plenty of 3D assets and join the the Sp8ce community by sharing your models.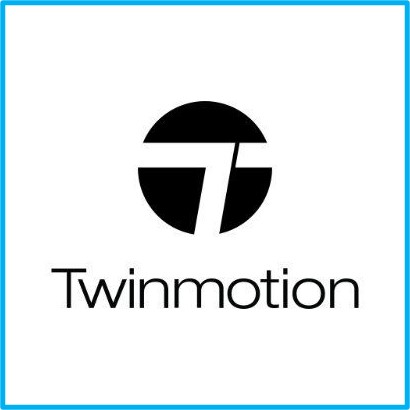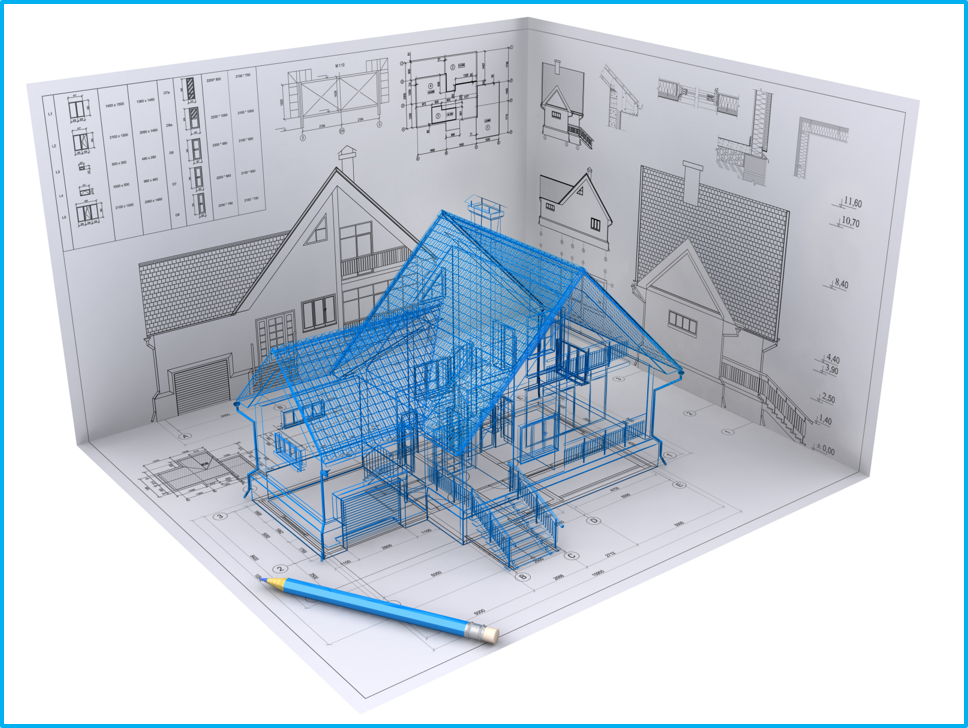 XR Format visualization specialists
Gain faster design approvals and save more time with VR/AR. Experience Your BIM 360 models in VR/AR. Make your models immersive, interactive, and available from anywhere, offering invaluable human-scale context to unlock smarter decisions from design through construction. Create immersive, interactive experiences in VR and AR, from Autodesk Revit, BIM 360, Navisworks, SketchUp, and Rhino.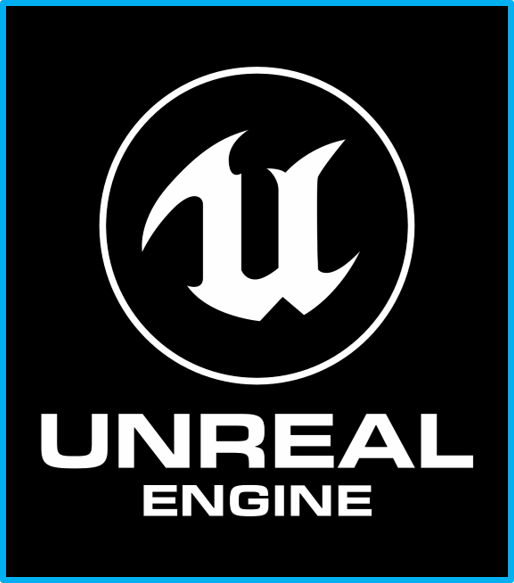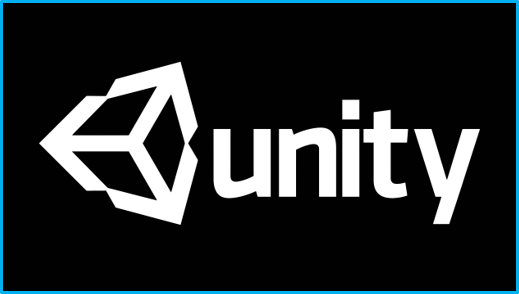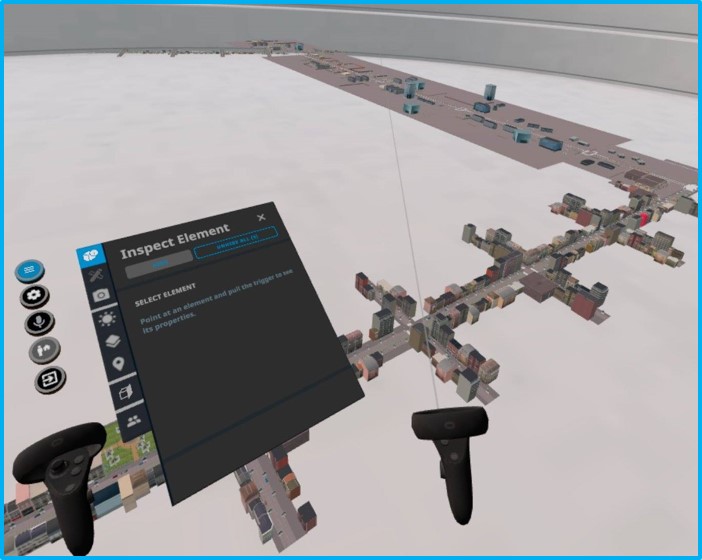 XR City™ VR Platform
Load your 3D file and click launch that's it. Our VR menu is built for presentations, collaborative sessions, and design review Walk through your 3D files with colleagues in VR, no matter their location. Multiuser provides reliable voice chat and a shared virtual environment for presentations and design reviews.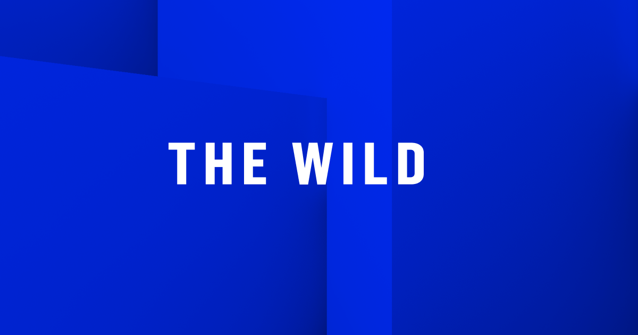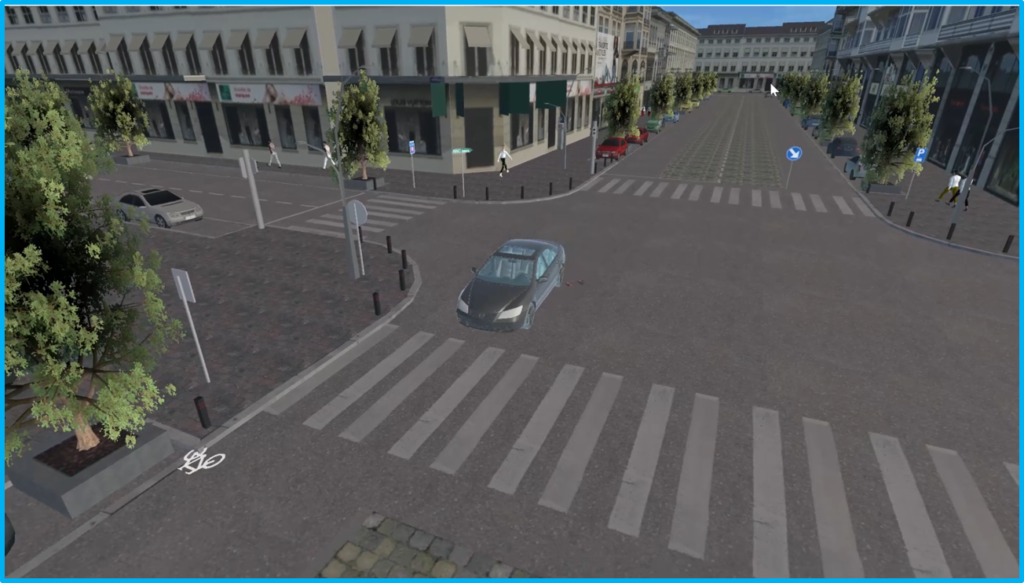 XR City™
XR City™ is a virtual environment to visualize your mobility solutions, measure their impacts, validate your solutions, and communicate future implementation.
VR City30™
By combining Eye tracking with XR we have developed VR City30 to educate people about the dangers of speed in a city environment by recording their gaze and prove how attention changes according to the speed. At XRintelligence, we use powerful algorithms to track and interpret eye movements to enable measurement of lifelike interactions.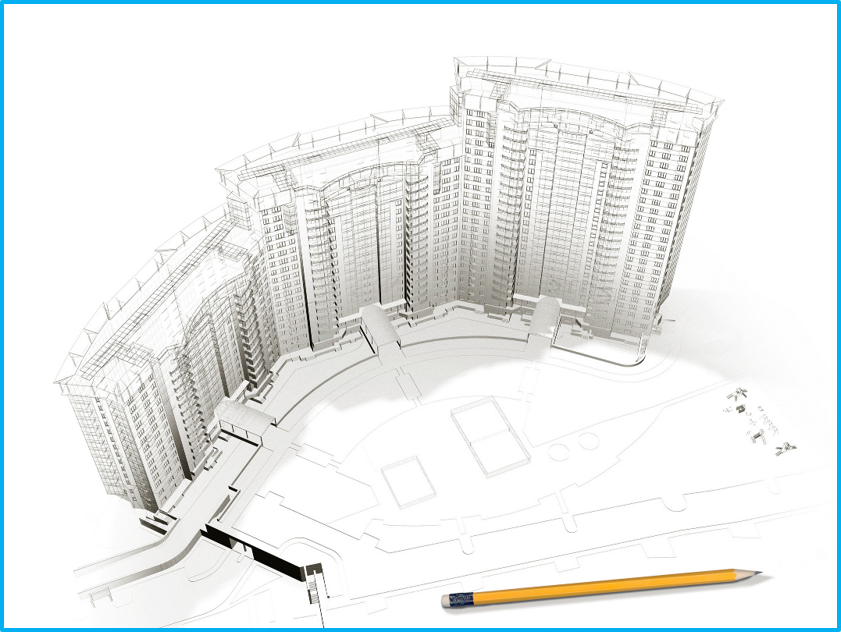 XR Digital Twin for visualization
A combination of a physical model and projected imagery makes the city's development plans visible in three dimensions. Data aggregated from real-estate sources and geo systems informs the map, bringing insights into rent growth, projected traffic data, real-time traffic, and even solar analysis.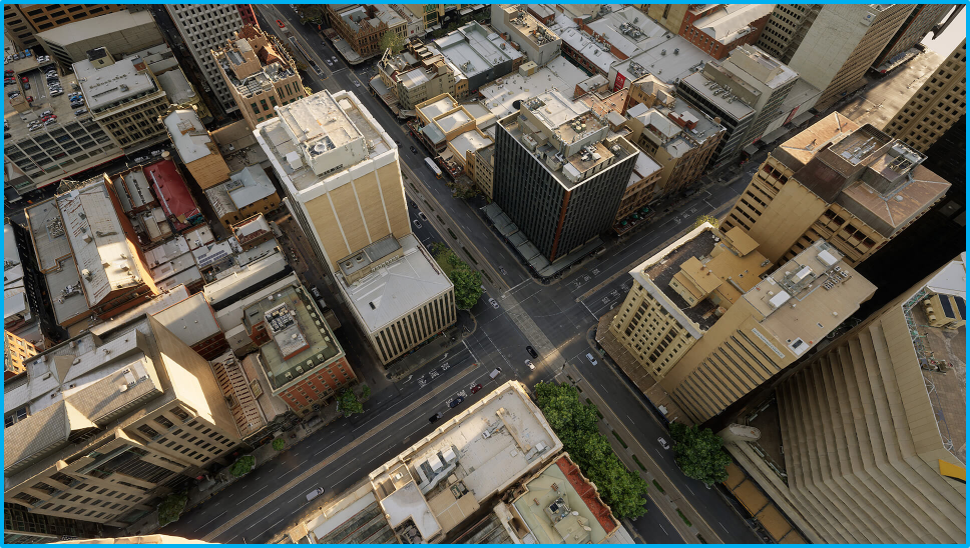 XR Digital Twin for urban planning
A scale model of the Australian city has been built for future use as a digital twin, with city planners expecting to use it for everything from assessing lines of sight to spotting urban problems before they occur.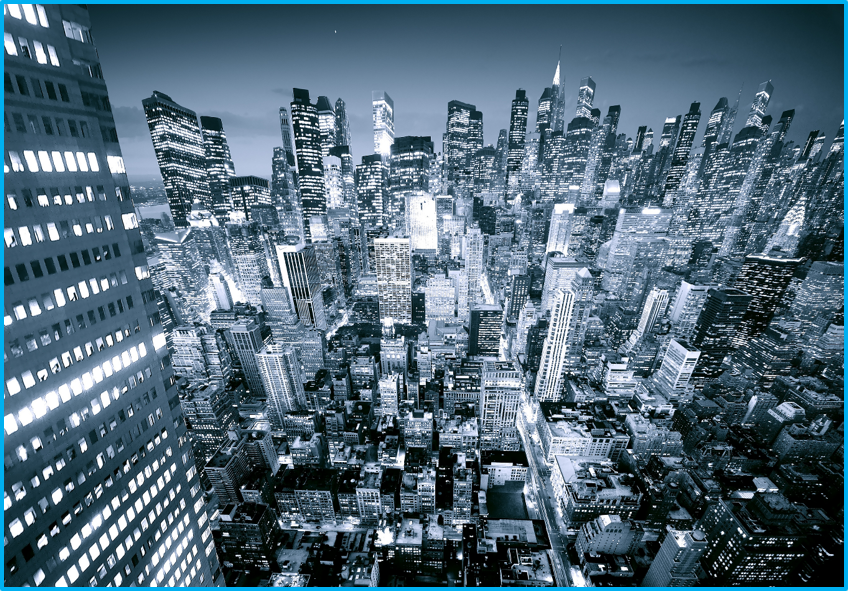 XR Smart City
A smart city collects data from live Internet of Things (IoT) devices in a city environment, and uses this data for analysis, testing, optimization, and predictive testing. For example, a smart city could collect data about traffic patterns to guide the timing of traffic lights. A smart city might or might not make use of a 3D model—it's just as likely to collect numerical data with no visual representation involved. A digital twin, on the other hand, always includes a 3D model, and is not necessarily concerned with predictive data. The 3D model, often optimized for fast performance, can be created with a DCC, from LiDAR scans, from photogrammetry, or even through procedural means. It is now possible for a digital representation to be both a smart city and a digital twin.
The XR Design Sprint
Don't think look, the XR Design Sprint is a new process for answering critical business questions supported by Virtual and Augmented Reality, through design, prototyping, and testing ideas and new marketing concept. By combining immersive technologies and design thinking methodology, we amplify each step of the design process.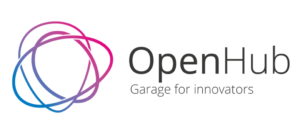 In collaboration with OpenHub (UCL), we propose a unique collective and creative experience.