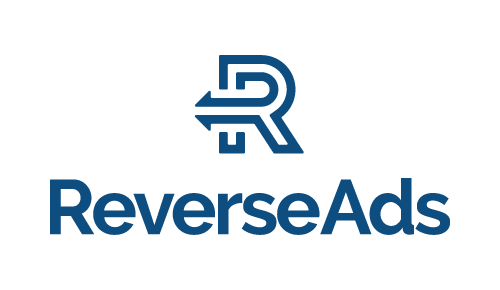 First alternative to traditional search ads
Rather than investing endlessly in an "impulse medium" that sits at the beginning of the consideration process, as buyers do with Google Ads, we empower media teams to diversify their budgets and truly deliver across the entire roadmap "below the surface" level of search.
What is a considered purchase?
The ready availability of quality information through digital channels has created a considered purchase buyer who will research and seek information in a non-linear path, ping-ponging between a variety of resources for days, weeks, or months before they're ready to purchase.
Since it's impossible to predict at which of the resource destinations the buyer will decide they're ready to buy, having presence throughout the entire path is the only way to truly increase chances for conversion.
Time to break the wall / Open Web Advertising.
Expand the reach of your ad campaigns beyond the walled gardens of Google and Facebook. ReverseAds is ad tech built for the open web, where buyers spend 70% of their time online. Buyers only spend 34% of their time within these walled gardens, yet 70% of ad budgets are spent there. Now you can outperform your competitors by delivering ads across the open web, where 81% of buyers go when looking for products or services to buy.
ReverseAds assignment algorithm follows
buyers through their entire buyers journey creating a
custom "Keyword Roadmap" that fits your perfect
buys.
Serving ads for 30 to 90 days, or until they
make a purchase.
All at a fixed price – No bidding!
SOLUTIONS

 
REVERSE /

SEARCH  ADS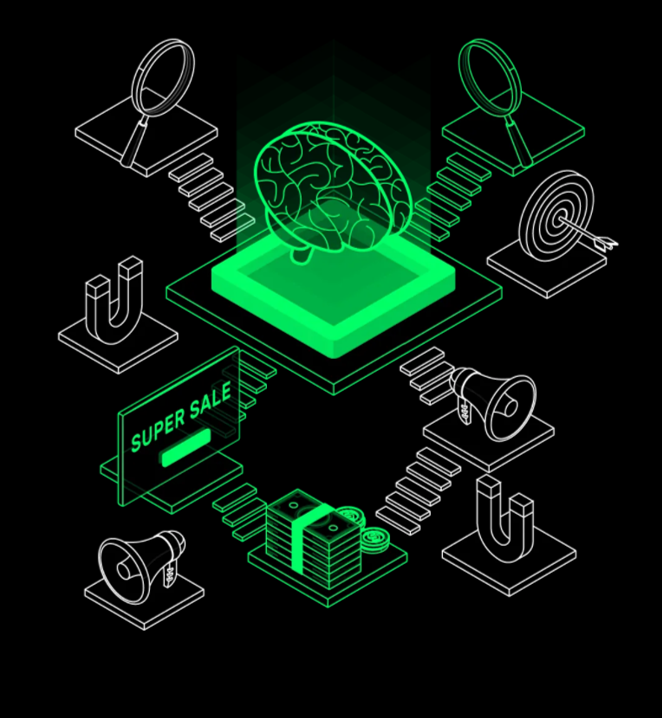 Get access to buyers where Google Search Ads simply cannot, at a fraction of the cost.
How it Works
Acquire more opportunities for conversion by assigning keywords to buyers based on their search results and online interactions. Serve your buyer ads in real-time across millions of websites in our network all based on their keyword assignments.
The Future of Keyword Advertising
Start running full-funnel campaigns that use machine learning and A.I. to optimize in real time. Access the highest intent buyers at each stage along their path to purchase, and not just one search, one chance like traditional search ads.
REVERSE /

COMPETITIVE  ADS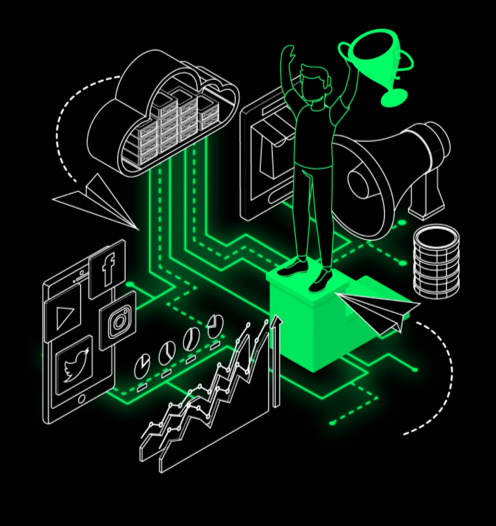 This is your chance to get in front of the exact people searching and engaging with your top competitors and leading industry websites.
Identify Competitive Sites
ReverseAds pinpoints all your competitive sites in order to build a customized list of targets. These sites include any relevant industry websites such as top blogs and aggregators.
Find Competitive Traffic
Competitive sites are mapped and data is identified, acquired, and on-boarded across our network. All devices associated with buyers visiting these sites are served ads.
Get More Customers
Ad placement is triggered in real-time, serving these engaged buyers hyper-relative content no matter where they are. ReverseAds gives you multiple opportunities to convert this competitive traffic.
REVERSE / SOCIAL  ADS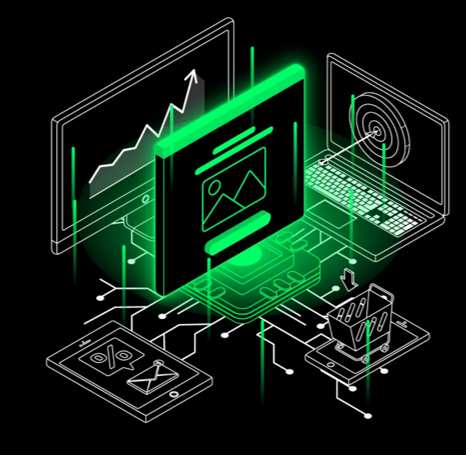 Improve the accuracy of your ad campaign targeting by harnessing the power of keyword engagement data across social media. The content that a user engages with and the accounts that they follow shine a light on their unique interests and purchasing behavior. Now you can access this data to serve your ads as they leave the walled gardens of Facebook, Instagram, Twitter, and more.
Reach Users
Access keyword data generated on social media and apply it to your ad campaigns across the entire open web. As soon as these buyers leave social media, your ads will be waiting for them with content related to their engagement activities.
Save on Cost
Save 50% when compared to traditional social media advertising. As your competitors battle for visibility within social media, you can run smarter more targeted campaigns.
Increase Scale
Reach engaged and qualified users beyond social media so that you can increase the scale of your ad campaigns and stop relying on platforms that lack campaign transparency.